FREE U.S SHIPPING ON ORDER OVER $75
FREE SHIPPING ON ALL DOMESTIC ORDERS $75+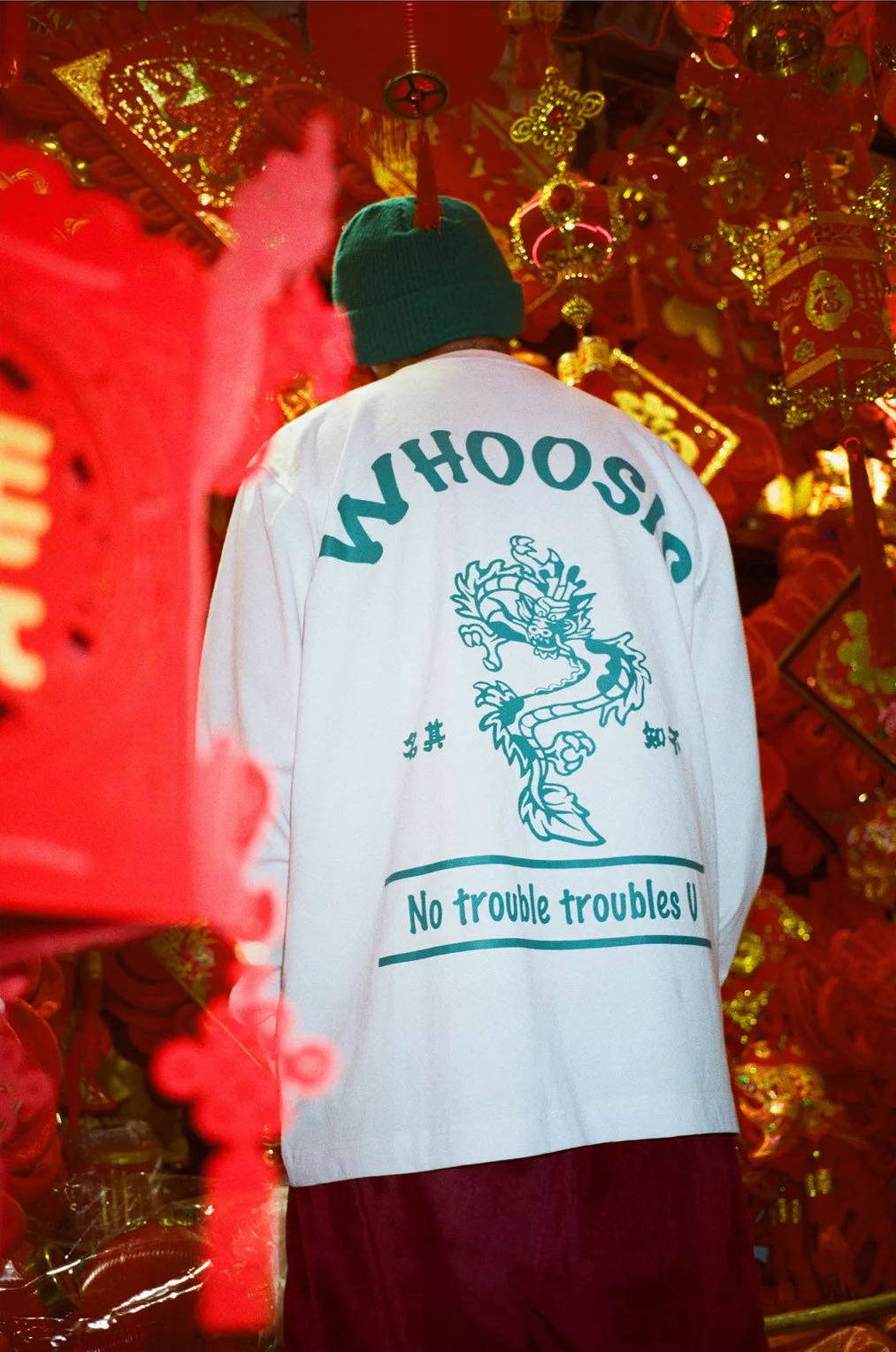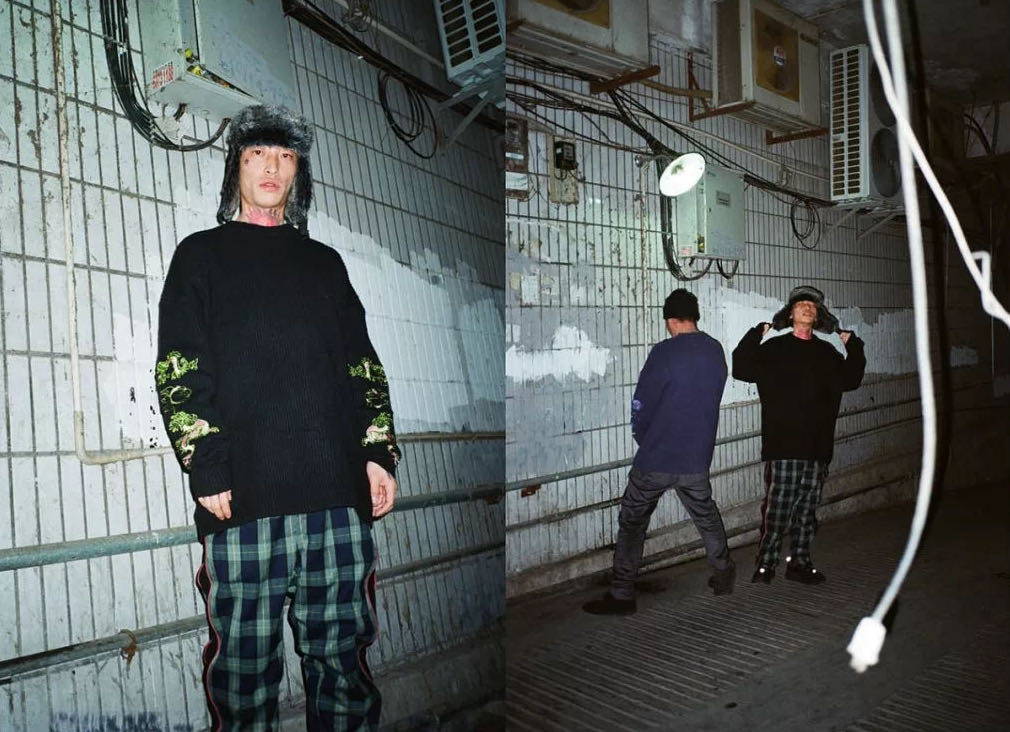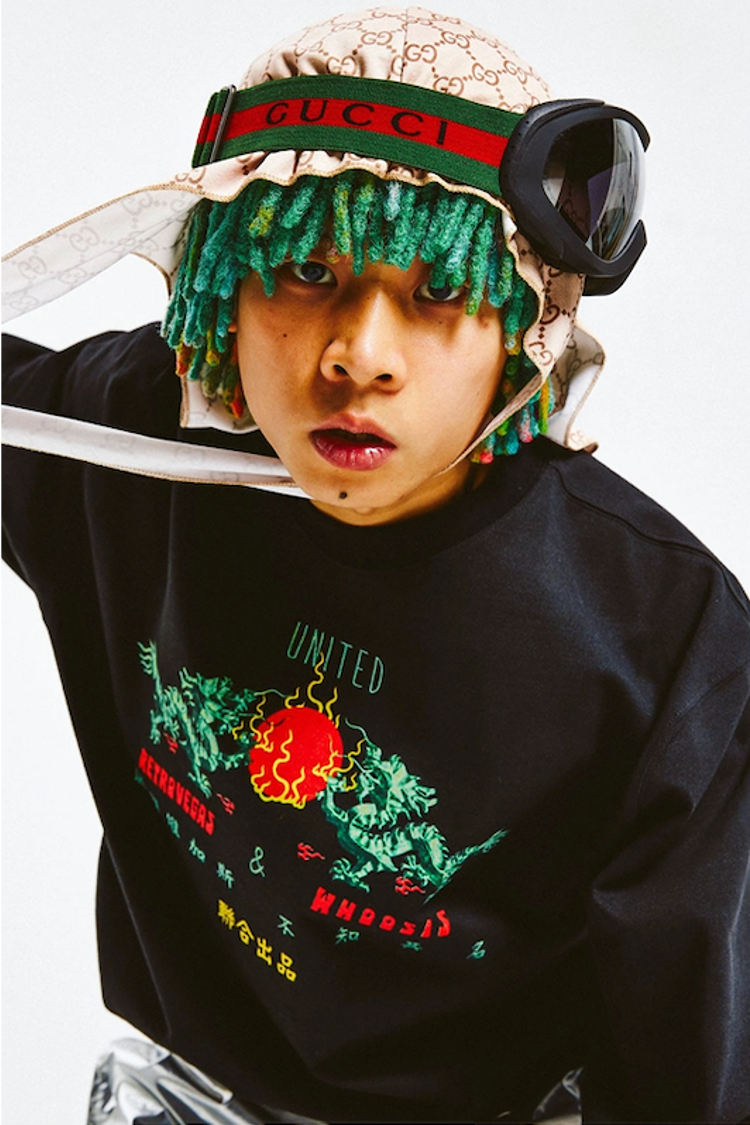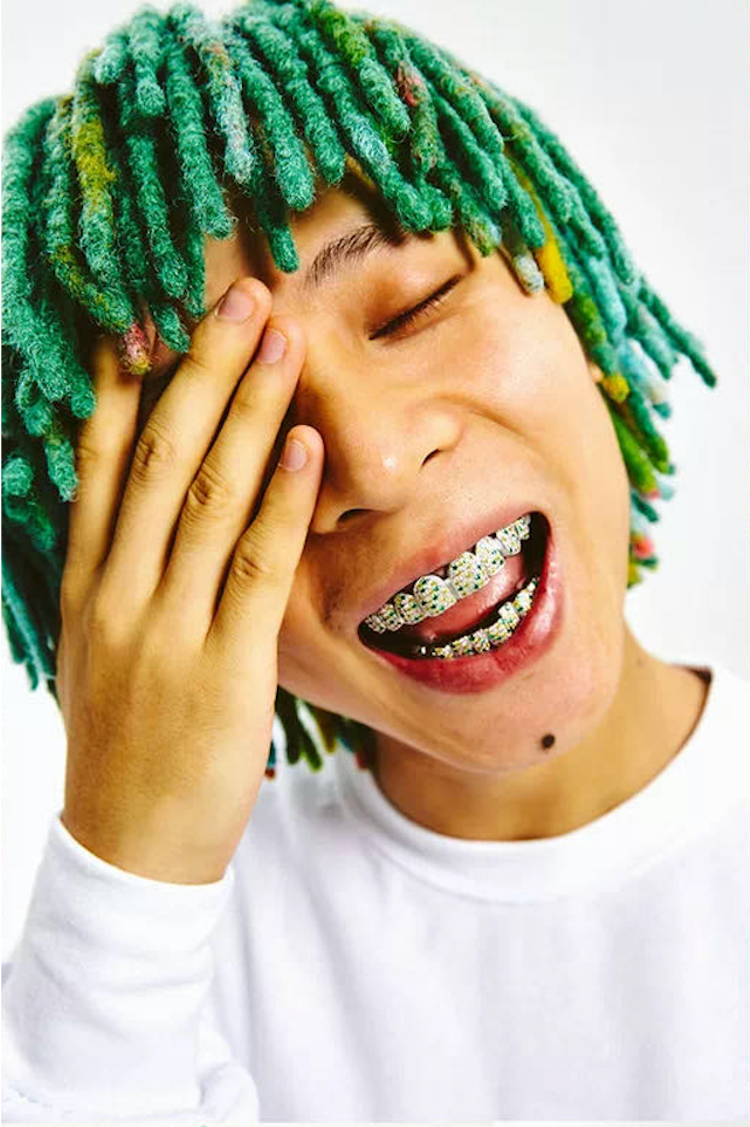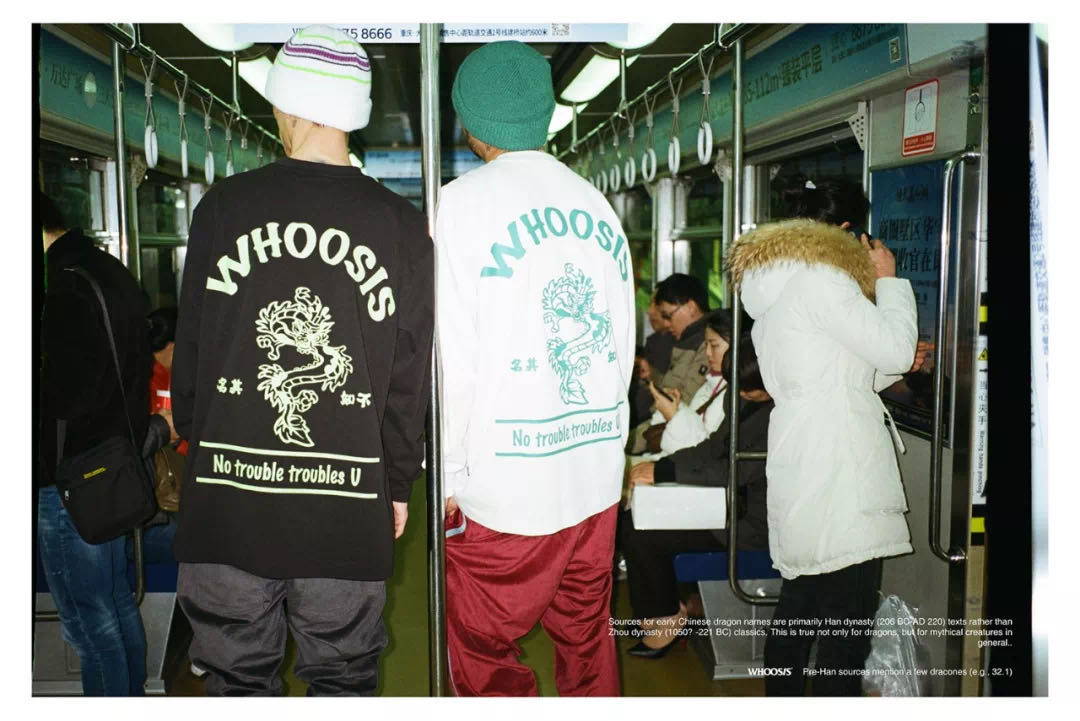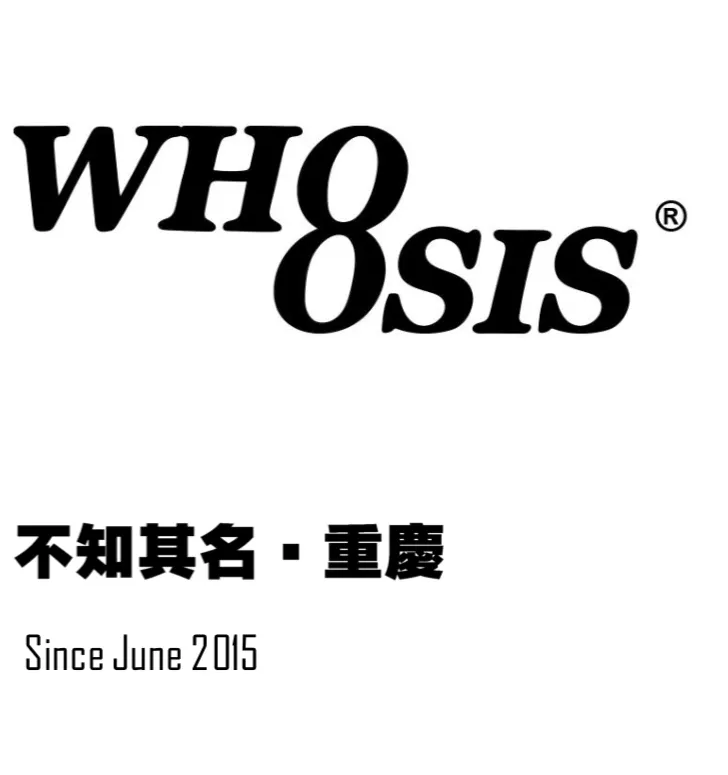 WHOOSIS was founded in 2015, Chongqing. It draws inspiration from life scene and cultural love, and maintains a cooperation with many musicians and illustrators, so as to bridge the gap between clothing and photography, music and other artistic forms.
WHOOSIS means without names, and the brand tries to convey that if you want to care someone or something, you should look into the essence.Therefore, the brand slogan is "RESPECT PEOPLE OVER JOB TITLES"
One of the founders Cell is a DJ, and the other two founders Wang Rui and KD is designer&sneaker head and photographer respectively. It is because they have different habits and experience, WHOOSIS can be such diverse and inclusive.
WHOOSIS于2015年成立,坐标重庆。WHOOSIS字面意思是一群没有名字的事物和人,而真正想表达的是如果你真的想关注某个人或某些事物,最应该关注的是其本质。也因此品牌的slogan是:"RESPECT PEOPLE OVER JOB TITLES"(译为关注事物和人的本身而非头衔)
负责品牌运营的主理人Cell是一名DJ,而另外两位主理人则是设计师兼sneakerhead(王瑞)以及摄影师(KD)。正是因为他们有着不同的爱好与经历,才因此赋予了WHOOSIS更具包容性和多样性的特点。WHOOSIS在2016年正式启动了线下体验空间WHOOSIS LAB,以美式简洁的风格给大家提供了更具生活化的空间。而线上WHOOSIS还有WHOOSIS RADIO,由Cell分享他所喜欢的音乐
---
✕