FREE U.S SHIPPING ON ORDER OVER $75
FREE SHIPPING ON ALL DOMESTIC ORDERS $75+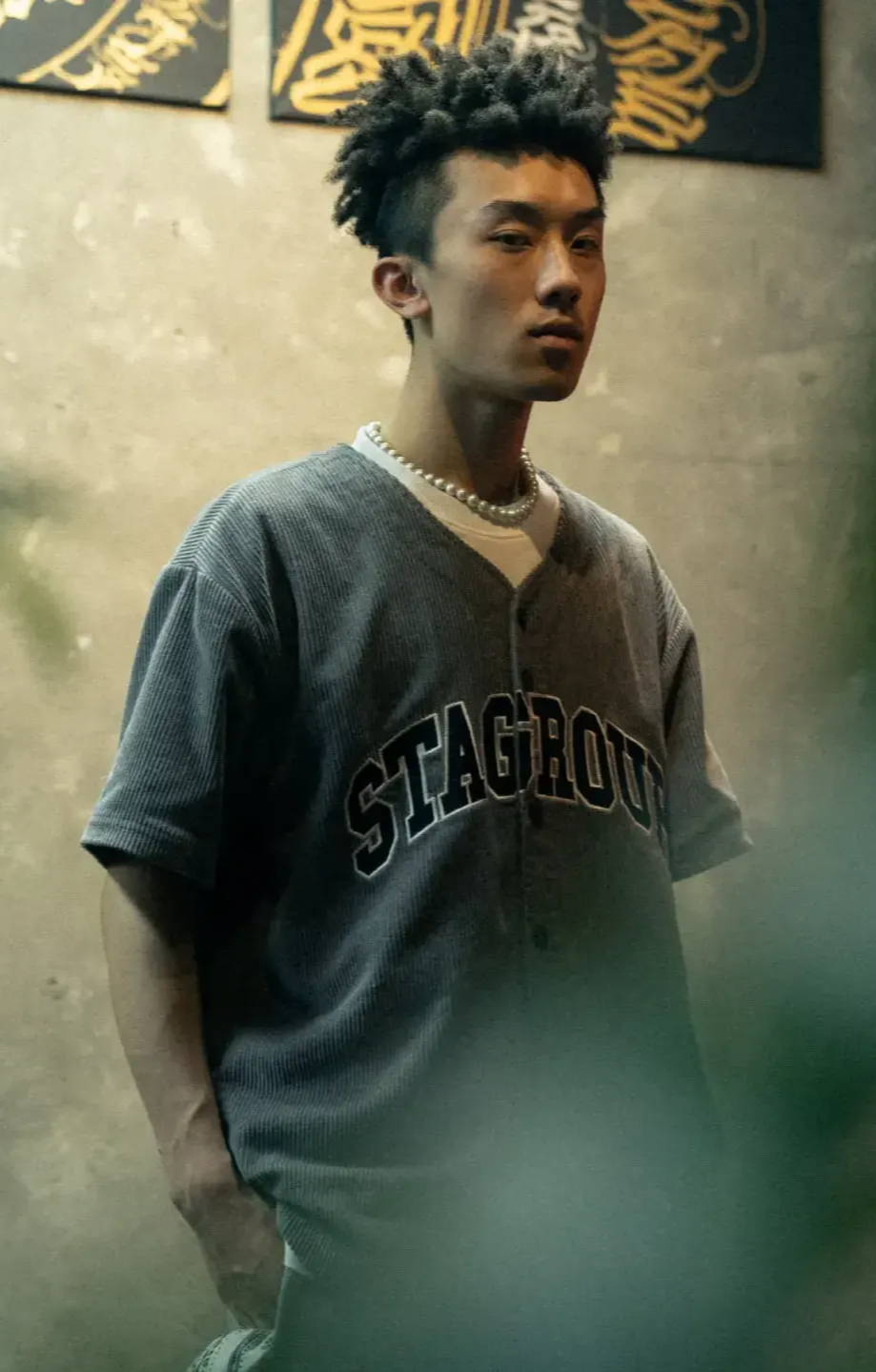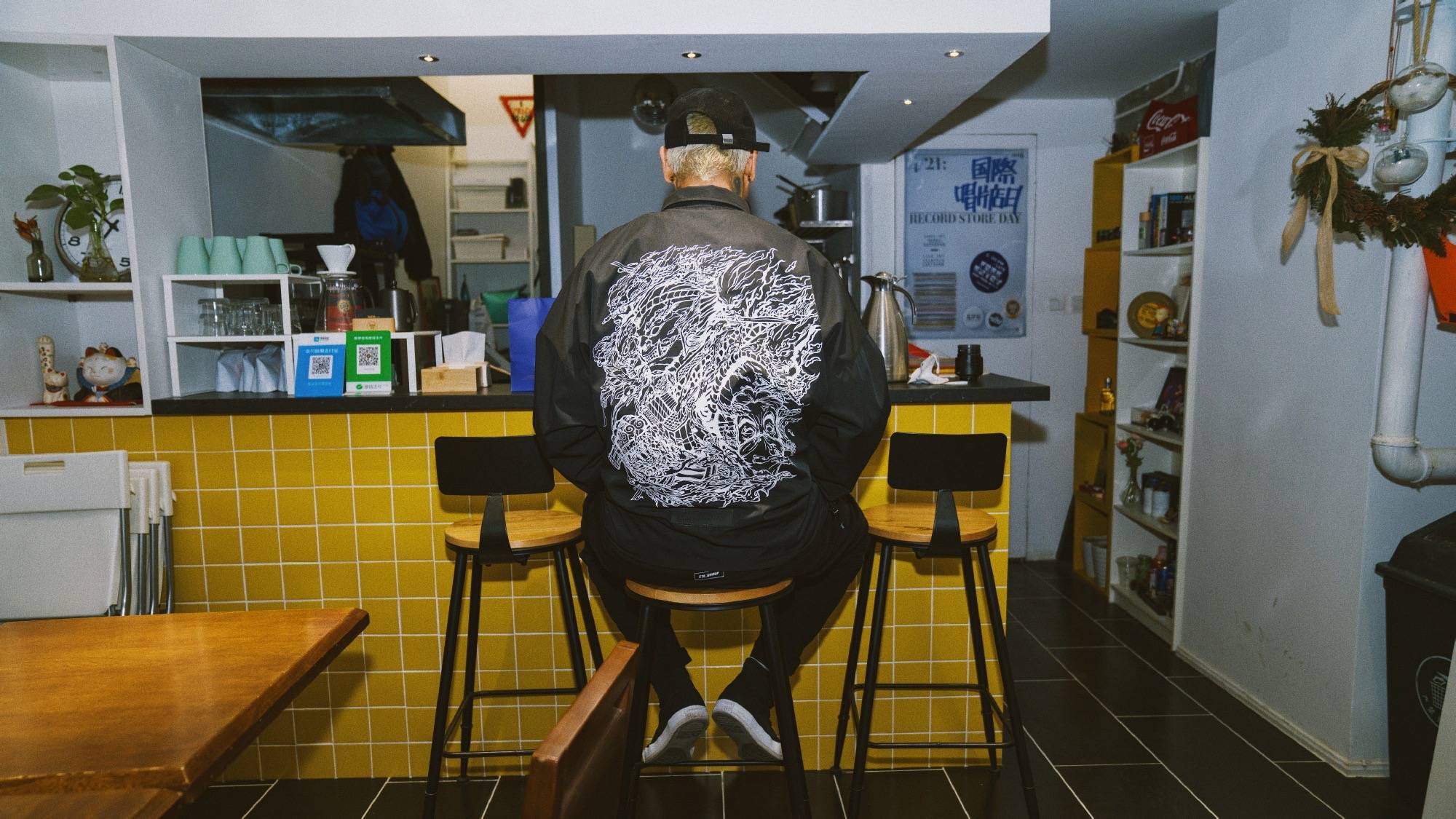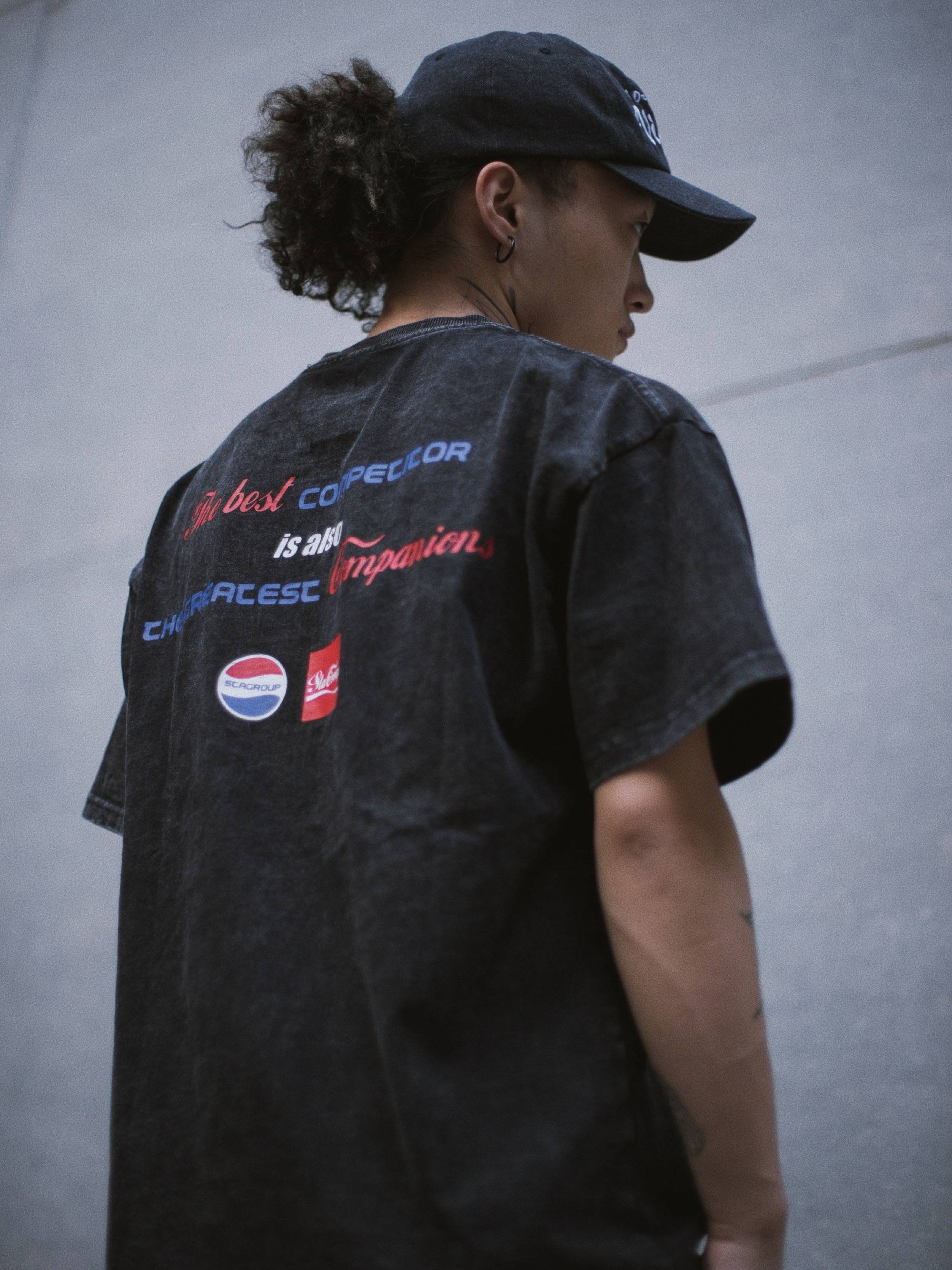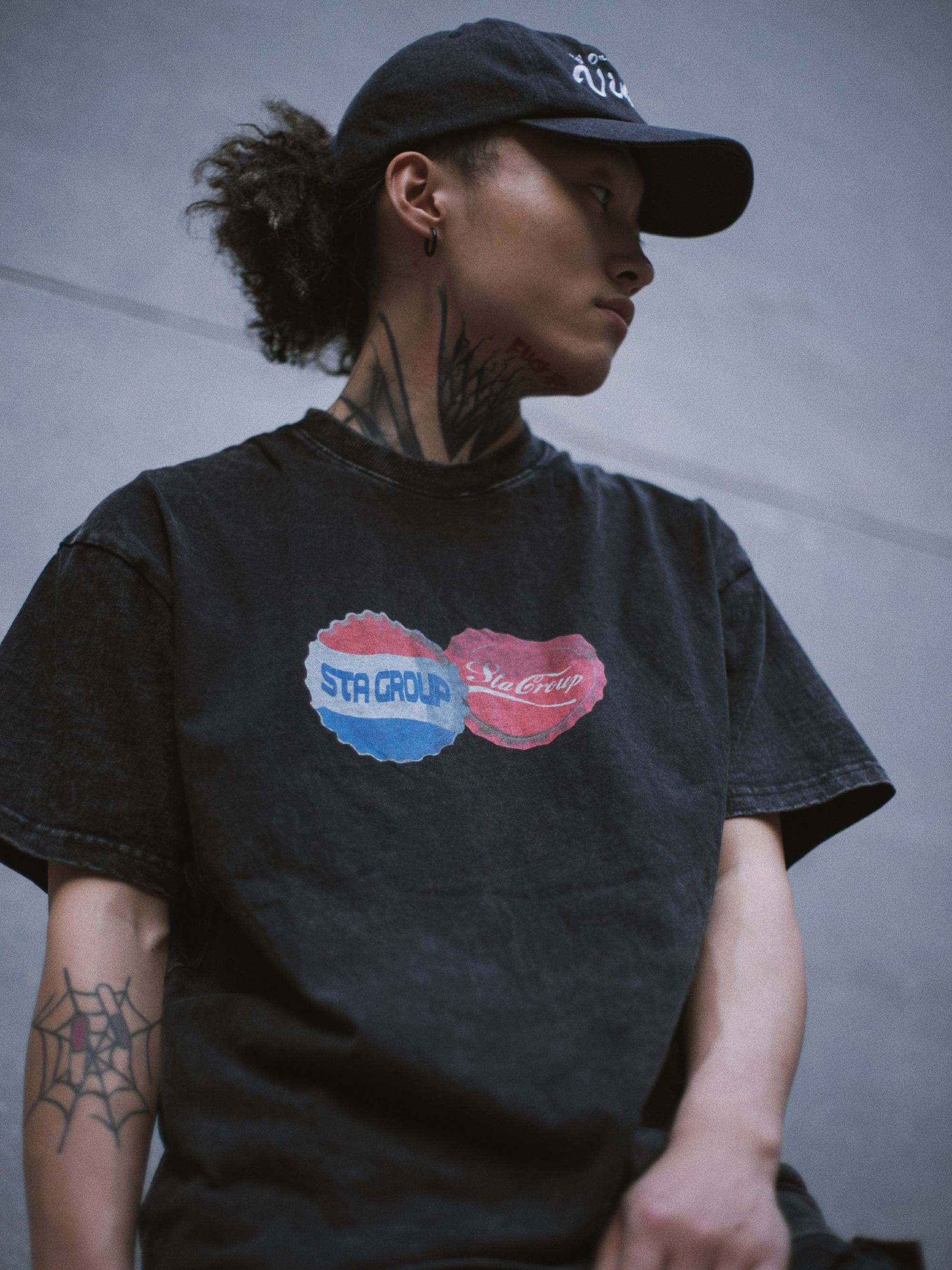 STA (Sail Traning Association) was found in 2007, in Xi'an, China. Xi'an is one of the oldest cities in China, and one of the Four Great Ancient Capitals.

STA's brand concept is more than clothing, but music, art, food and lifestyle. STA Group is the clothing branch, including STA., STA BK, Orange Dragon and Tou Xin Ji Tuan(偷心集团). Structuralism is always the key of STA's design.
BK is one of the founders of STA. Called as "Da Wang" (meaning king) , BK is a OG in Xi'An hiphop. This is also one of the reasons why STA is supported by so many Chinese rappers.
最早在2007年创办的LuckySTA,后正式更名为航海训练协会(Sail Training Association)简化为STA。至今STA早已不仅是简单服饰品牌。STA Group囊括了HOVE电商、STA FOOD餐饮品牌,STA HOOD品牌集合零售店,以及STA.,BK by STA,偷心集团,Orange Dragon四大产品线。
除了常见的合作方式 —— 跨界联名,STA还给rapper设计专辑封面、举办Rich Night(牛逼之夜)嘻哈派对、青年歌手说唱大赛、pop-up餐厅……如此"不务正业"的STA却也代表了更多可能性。
BK是STA创始人也是团队的创意源泉,在圈内更是老大哥,是西安街头文化的领头人,甚至不少人称他为BK大王。这也能部分解释了为何STA得到那么多中国rapper的支持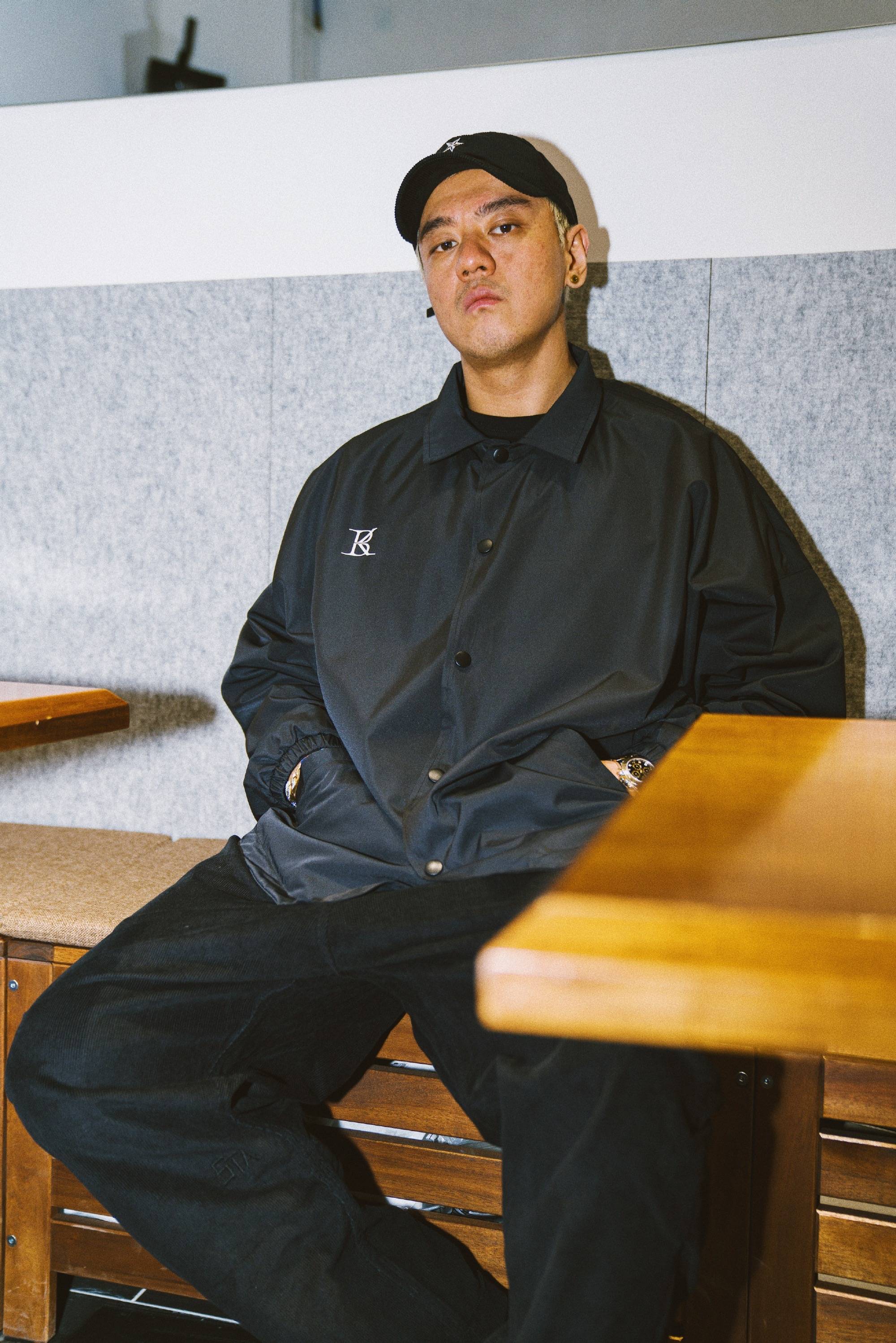 ---
✕