FREE U.S SHIPPING ON ORDER OVER $75
FREE SHIPPING ON ALL DOMESTIC ORDERS $75+
     
SHINE MARKETPLACE
2020 COLLECTION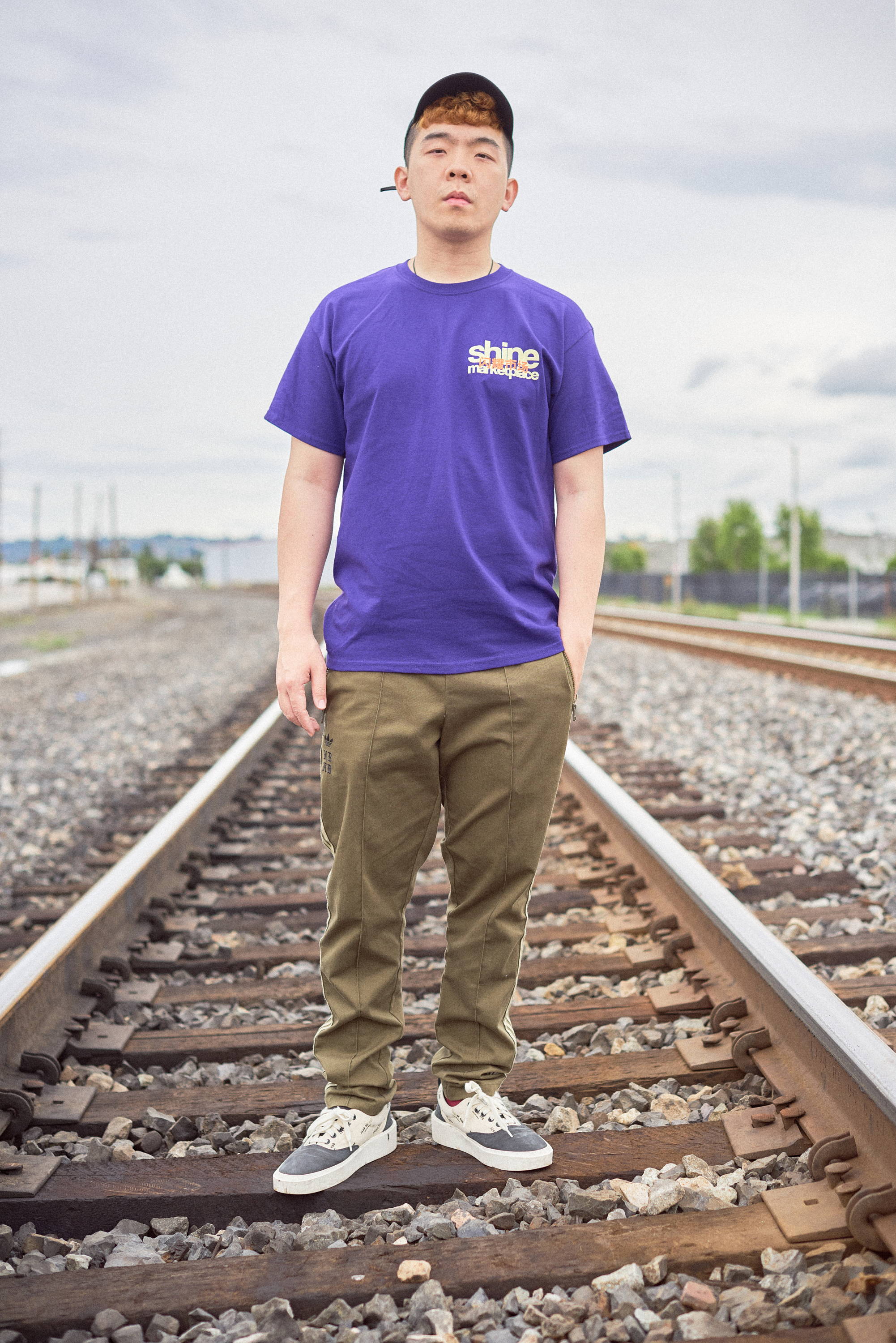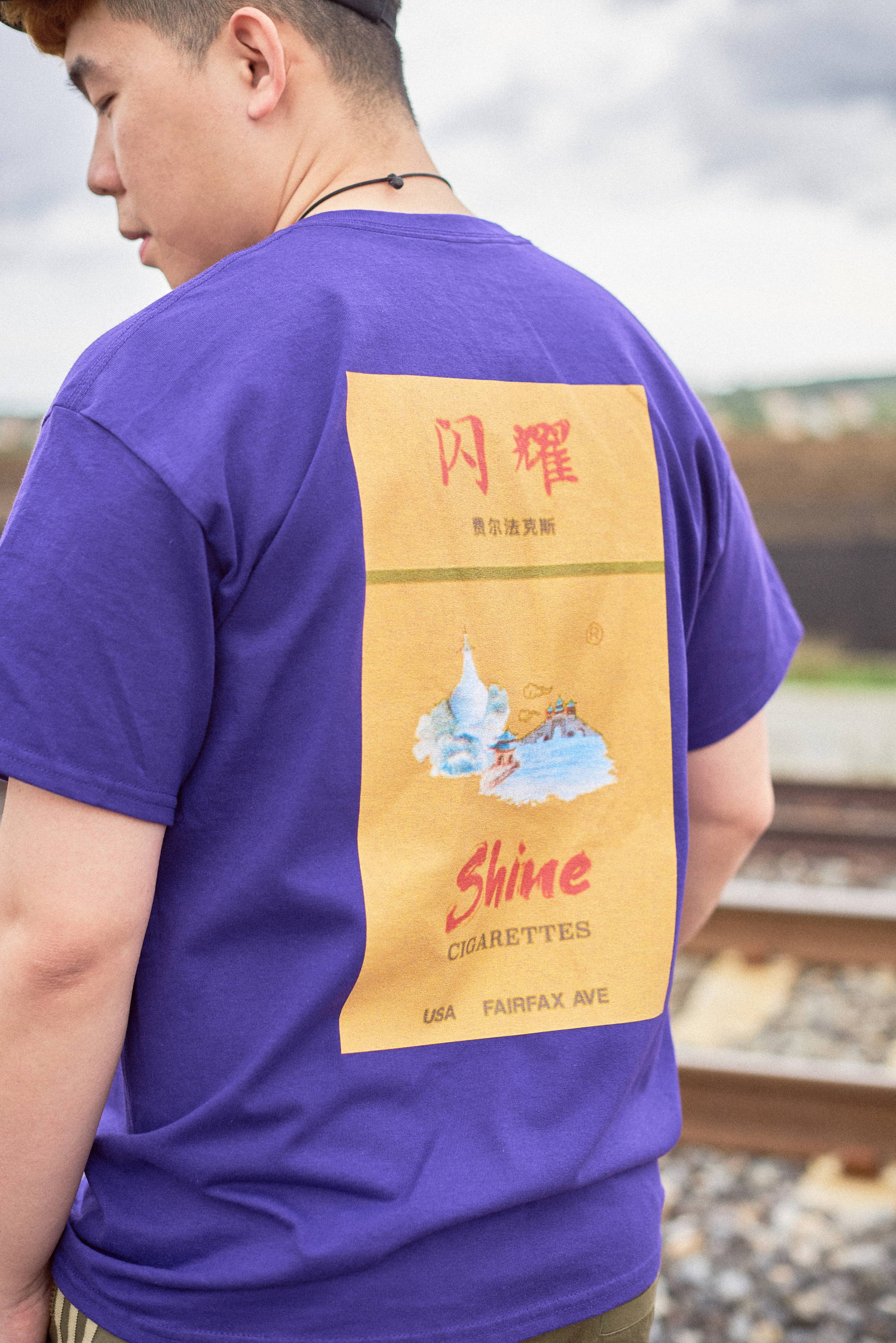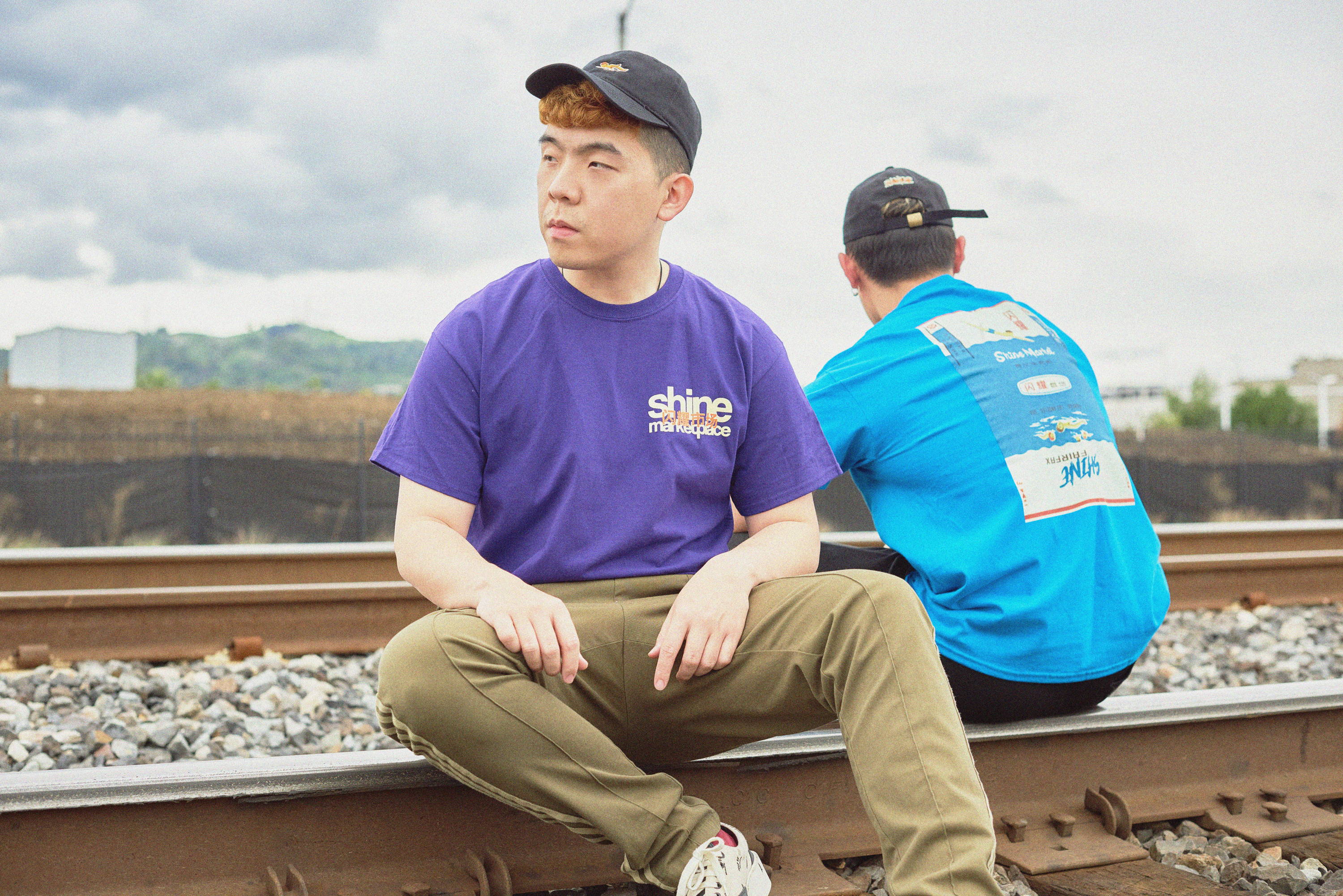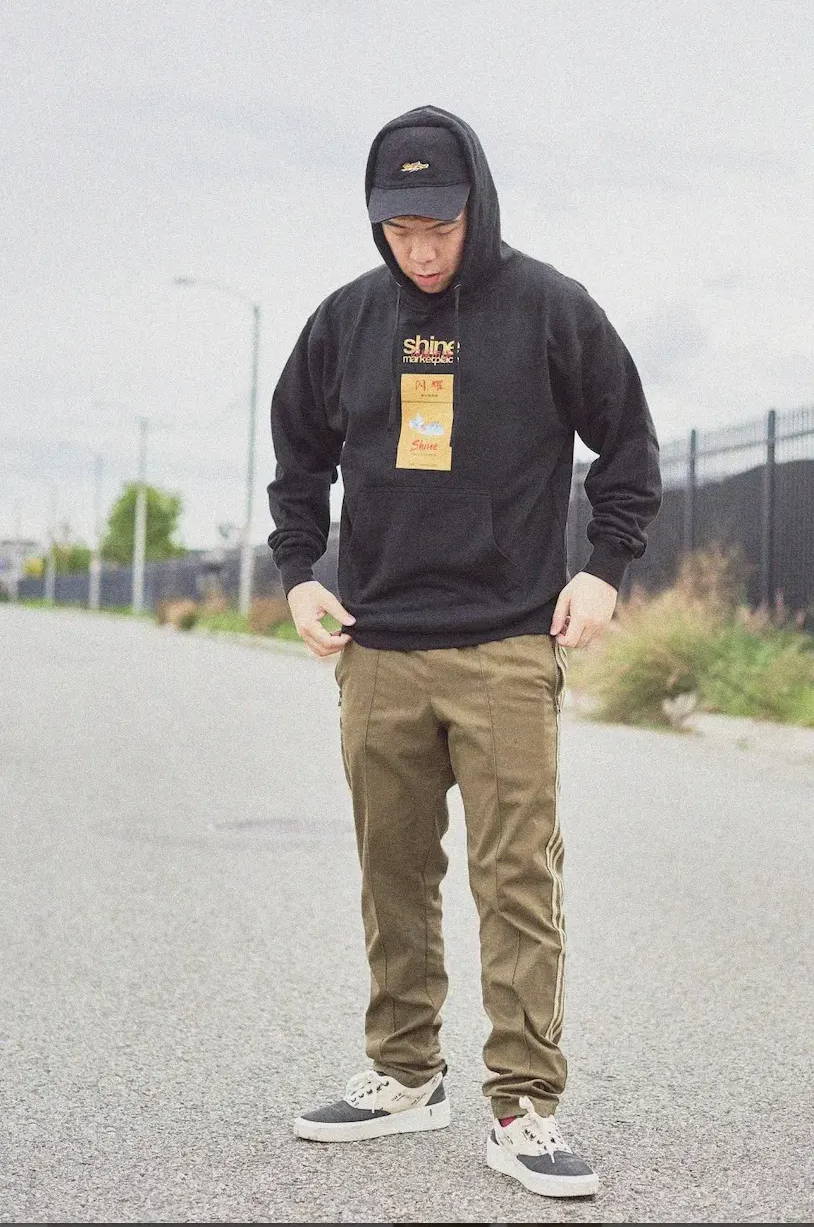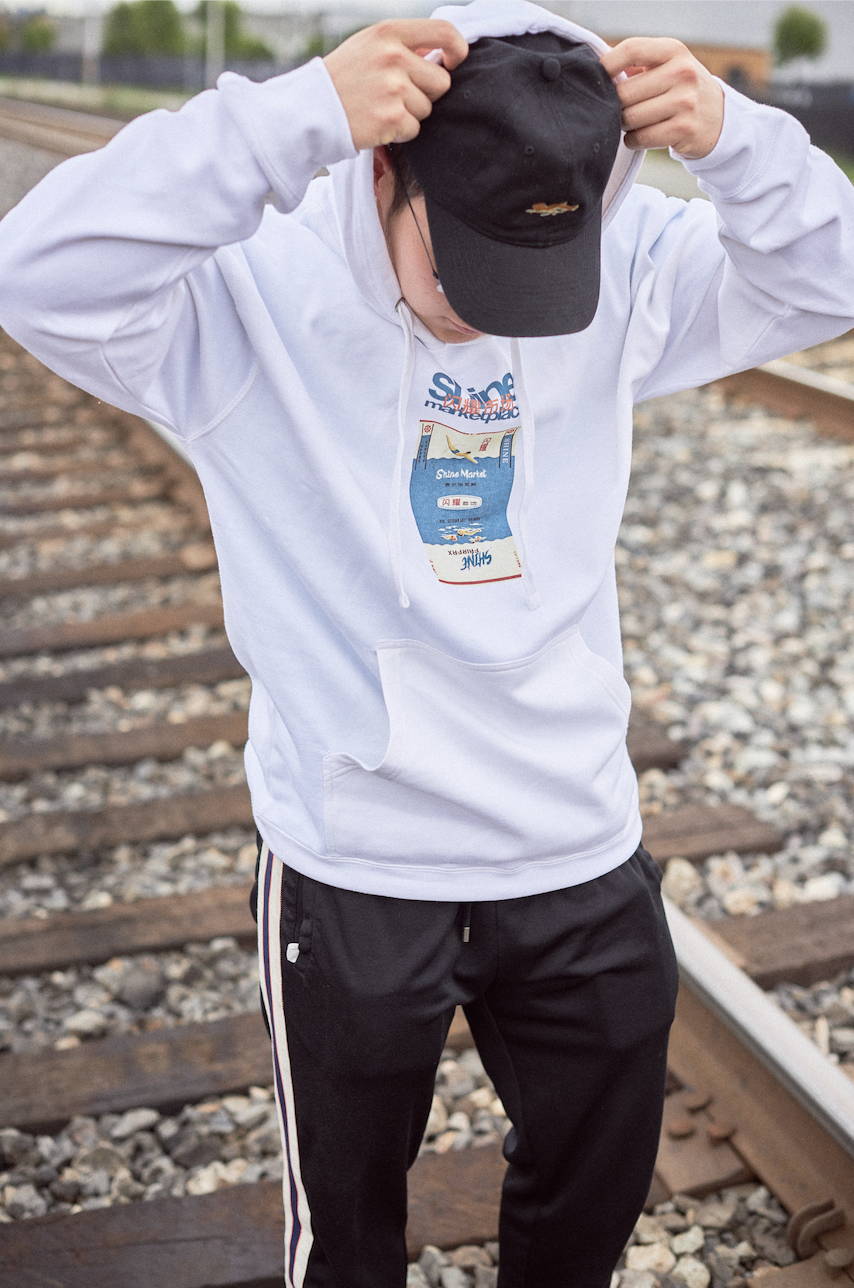 Shine Marketplace's new collection is inspired by the old cigarette cases in China. One of the designs is inspired by the brand called You Yong, which mean swimming.
You Yong brand was born in 1960s. China at that time was still under difficult development. President Mao once inspired the whole country by swimming across the Yangtze River to show his strong spirit. You Yong brand was created at that time to honor this incident.
The color and the font are all designed to make the collection looks similar to the vintage cigarette case. 闪耀 is the Chinese character meaning shine. 费尔法克斯 is the Chinese transcription of Fairfax.
Shine Marketplace的首个品牌系列灵感来源于中国旧烟盒。其中一个设计灵感来源于"游泳牌香烟"
游泳牌香烟创于60年代,它的诞生是为了纪念当时毛主席横渡长江以此激励人民的历史事件。Shine此次致敬了当时的老烟盒原型,并通过颜色和字体的特殊设计来让整个系列更加具有中国复古特色。
---
✕