FREE SHIPPING ON ALL DOMESTIC ORDERS $75+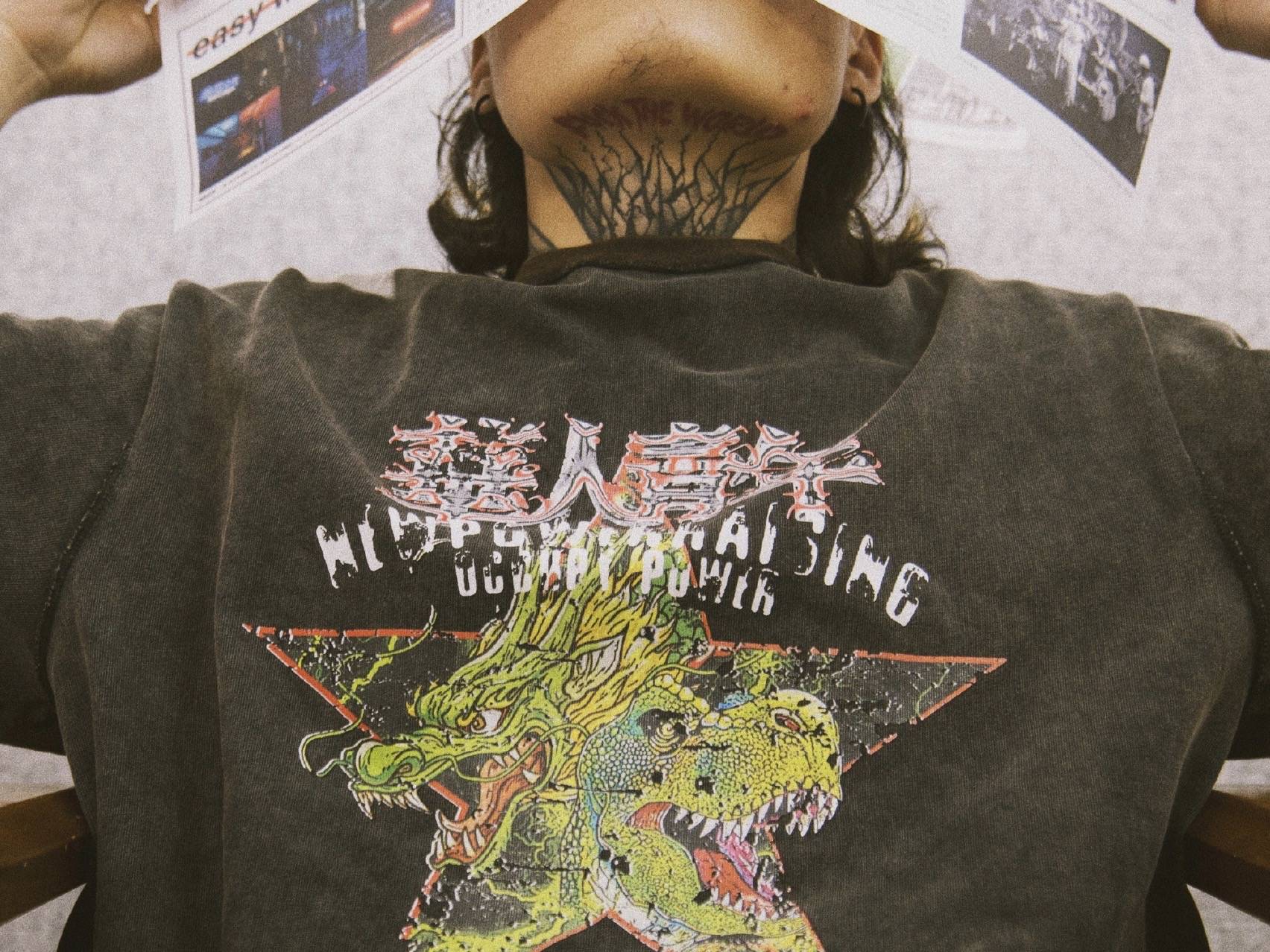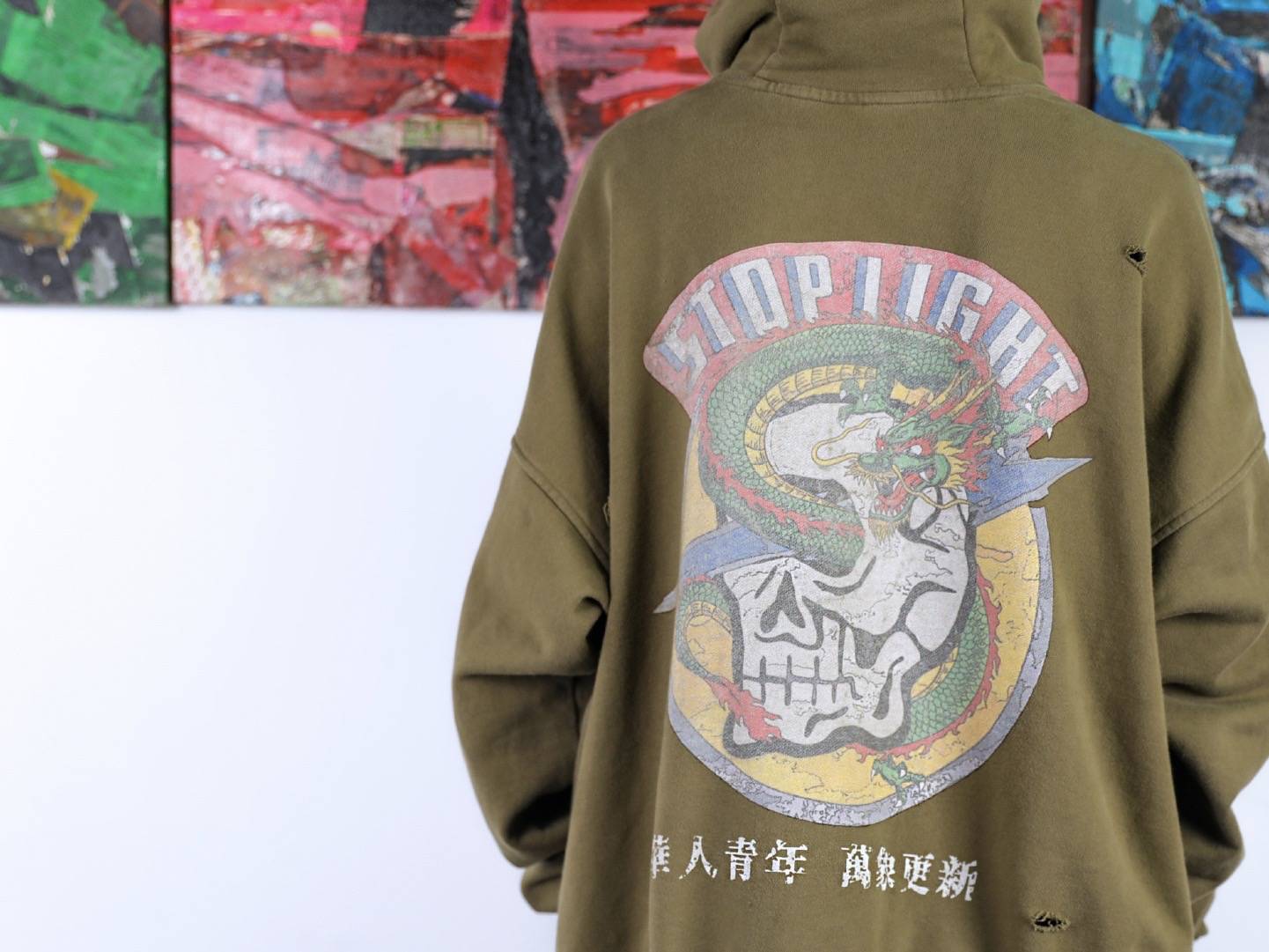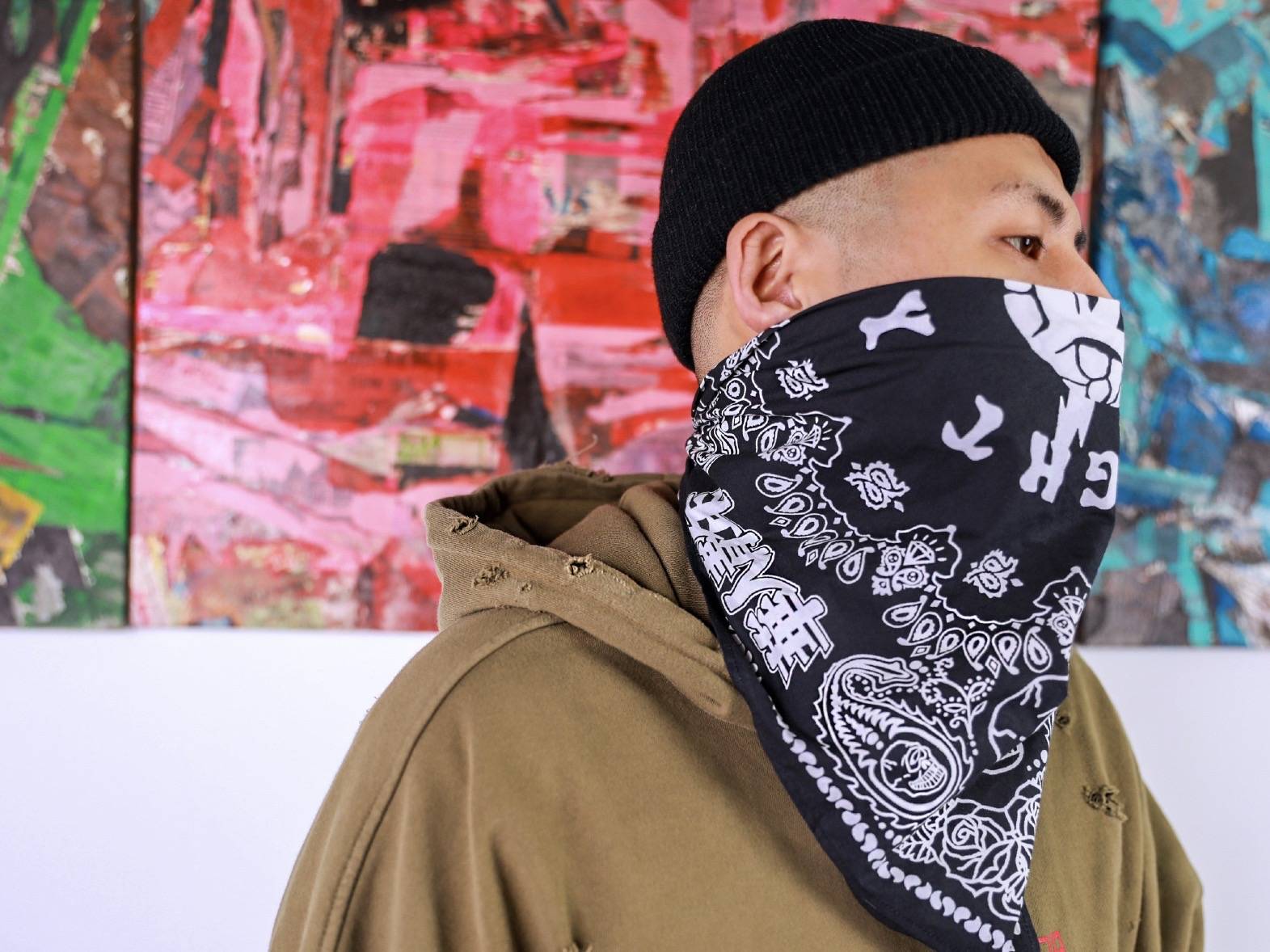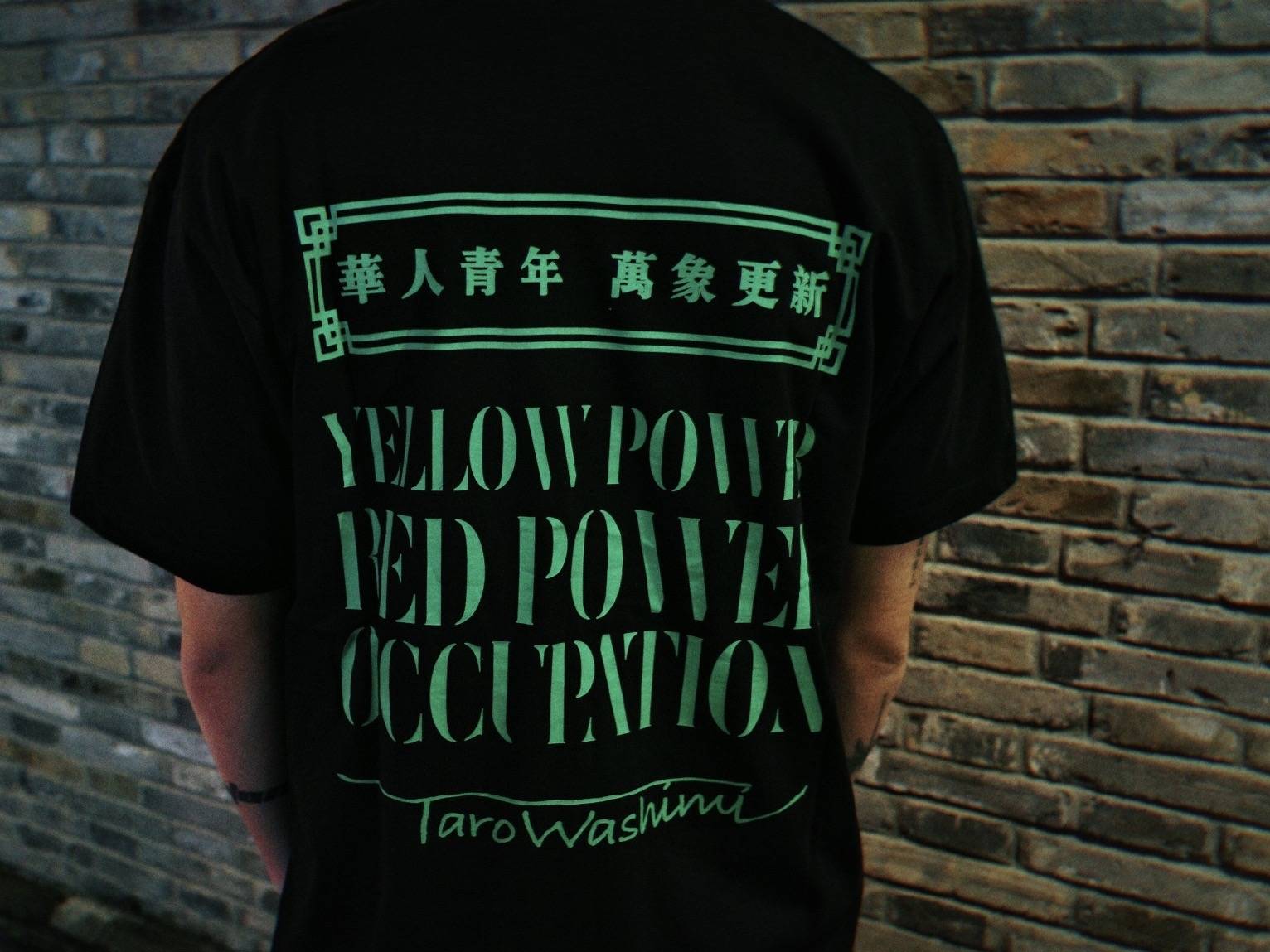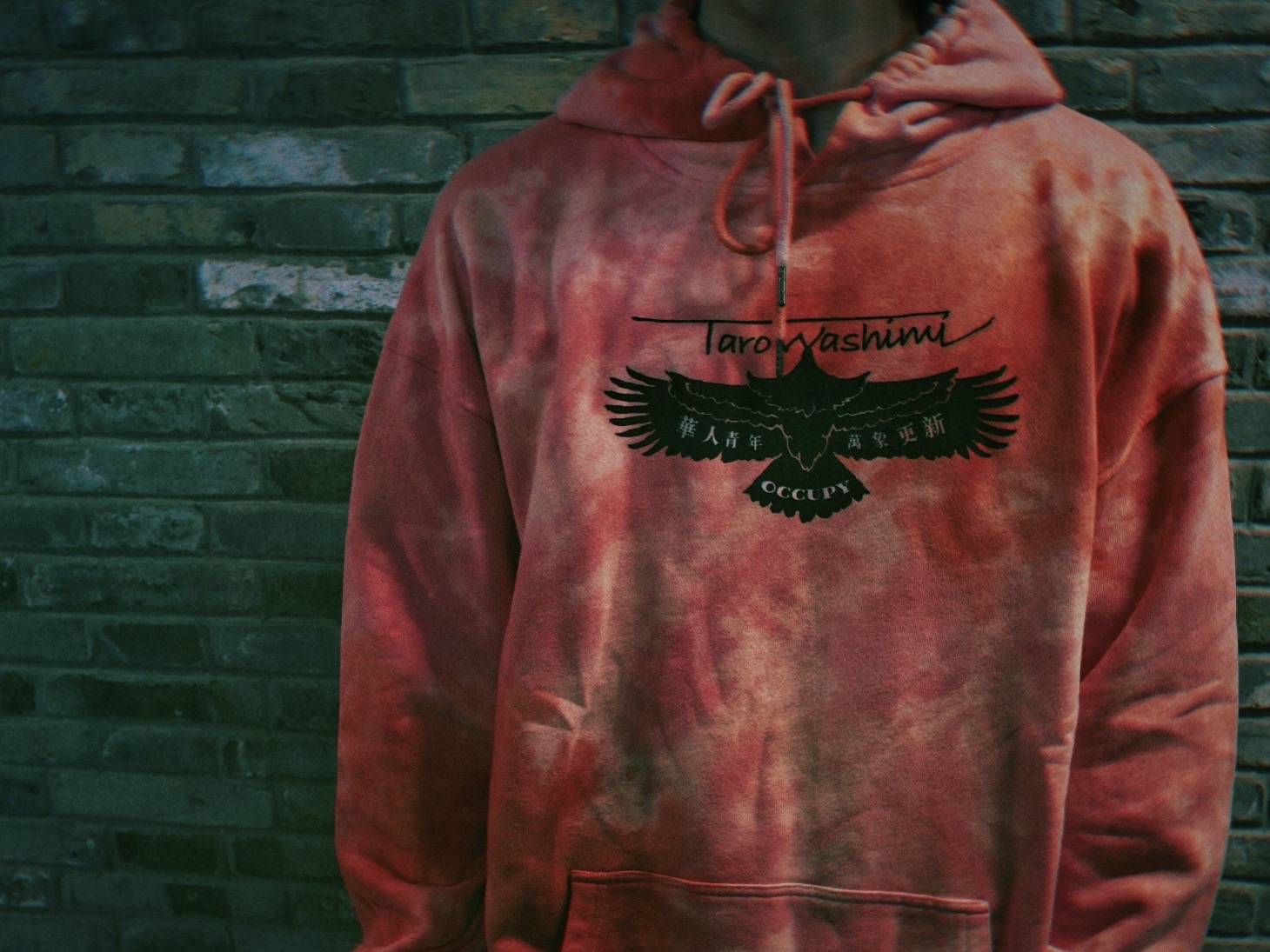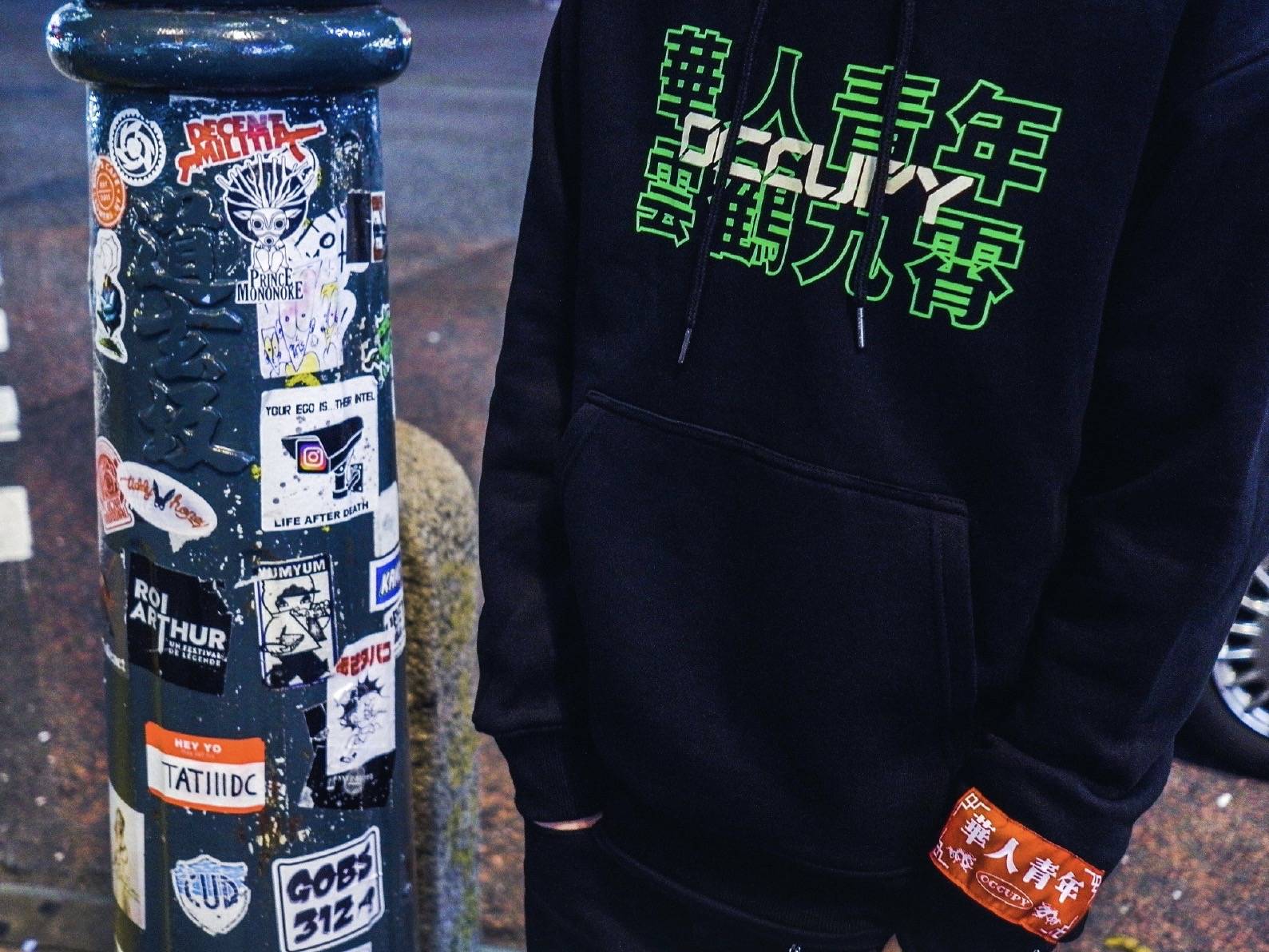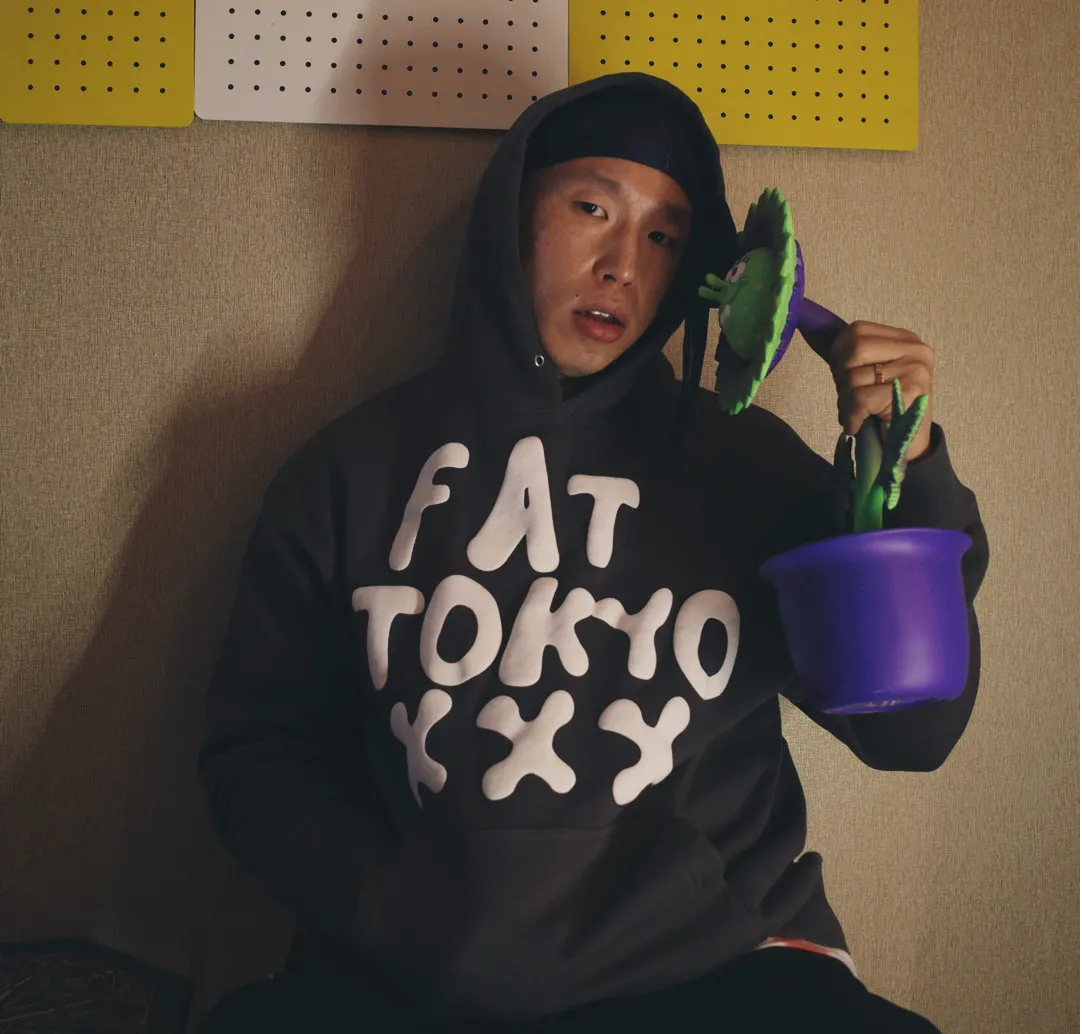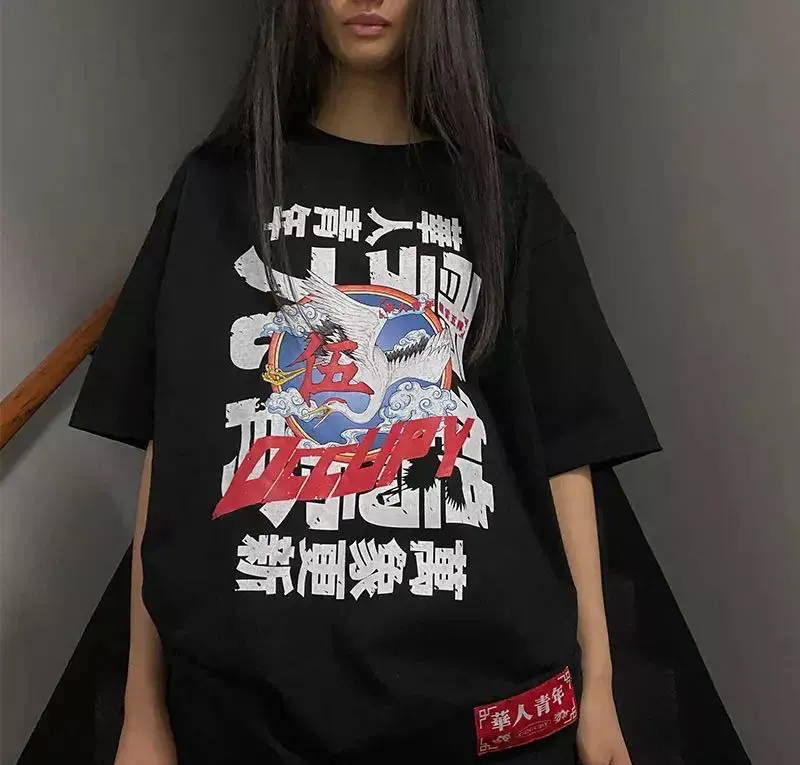 OCCUPY found in 2017 is not only a streetwear brand but a platform that focuses on promoting Chinese youth culture. OCCUPY aims to represent the unheard and talented Chinese youth and connect them to the world. Its logo「华人青年」means Chinese youth.
It is famous for its numbers of collaborations, including the one collaborated with De Yun She, the most popular crosstalk team in China.OCCUPY mixes the Chinese traditional elements with American streetwear style and creates its own unique designs.
创立于2017年,OCCUPY不只是一个潮流品牌,更是一个以华人青年文化为基础的先锋文化实验平台。OCCUPY旨在全球寻找有态度,有个性的华人青年,通过OCCUPY这样一个平台让更多的华人文化力量与世界街头文化相碰撞、融合。其经典牌匾式logo「华人青年」正正体现了品牌希望代表华人青年推广华人文化的愿景。
OCCUPY 华人青年具有鲜明的中国特色,在Shine看来,OCCUPY华人青年最值得为人称道的是其积极地与不同艺术家、品牌的合作联名,并在联名设计体现了明显的中国元素,如龙、虎、中文字等。虽然创办时间不长,但华人青年已打造出属于品牌的文化属性与特色。作为出海队伍的先锋成员,当之无愧。
---
✕