FREE U.S SHIPPING ON ORDER OVER $75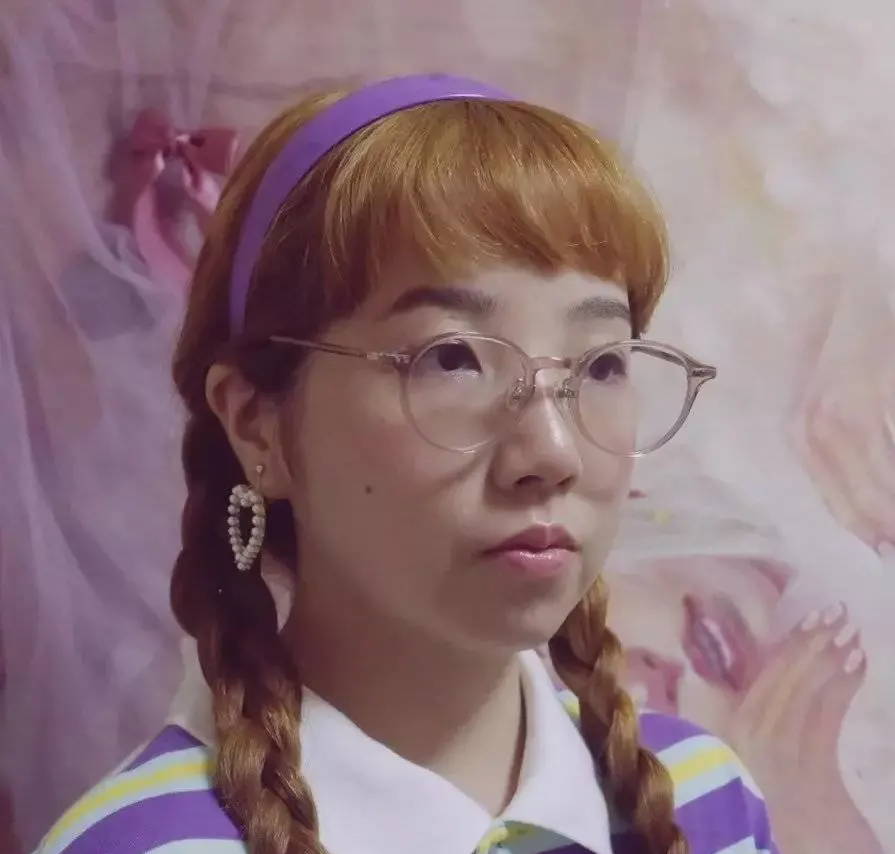 Maruyama Junna College in 2019. Junna is currently rising in the contemporary Japanese art scene as a promising pop-surrealist young artist thanks to her artworks characterized by magical symbology and kaleidoscopic palettes.
Junna's language is extremely feminine, exploring fairy tales with her elaborate and evocative painting which represents hybrid elf-eyed female creatures, presenting animal features. In a vortex of delicate colors and wrapped in a flower explosion, Junna's characters seem to be emerging to tell their story, mirroring her feelings about competing in the greedy contemporary art market, still unknown to her yet desired and feared.
Junna has been exhibiting her artworks in Japan and China since 2018 and has won the first prize at the Women's Power Exhibition 2018 Art Competition and the Laboratory Encouragement Award at the Joshibi University of Art and Design Exhibition in 2019.
"Ice Queen"
limited edition of 100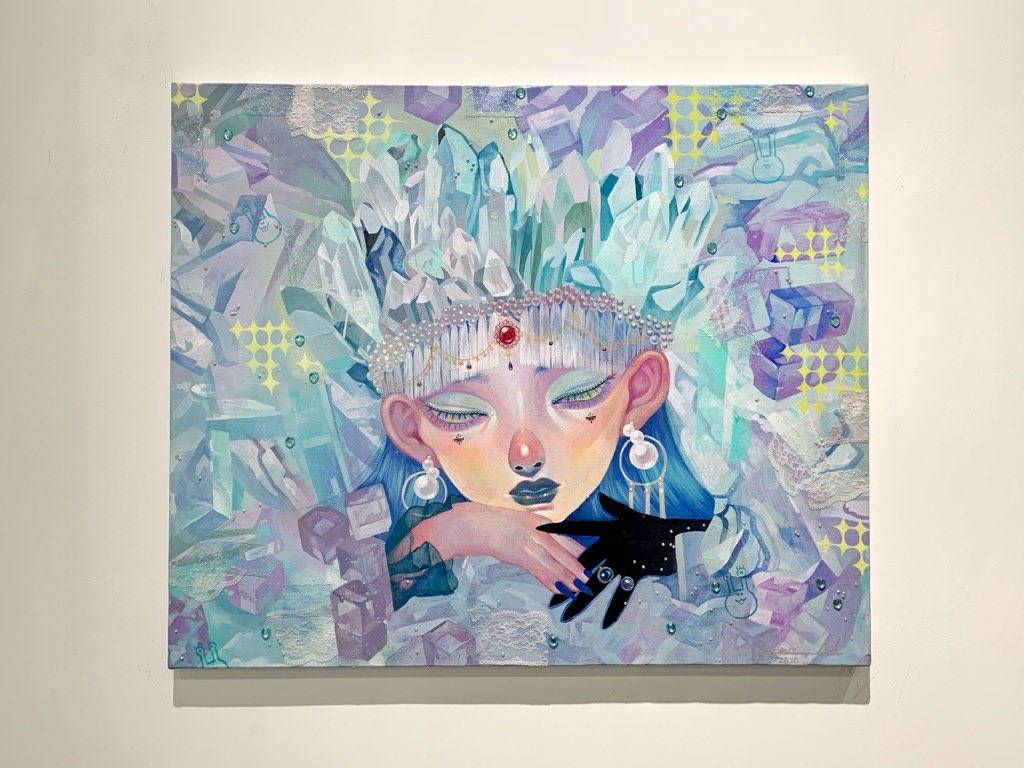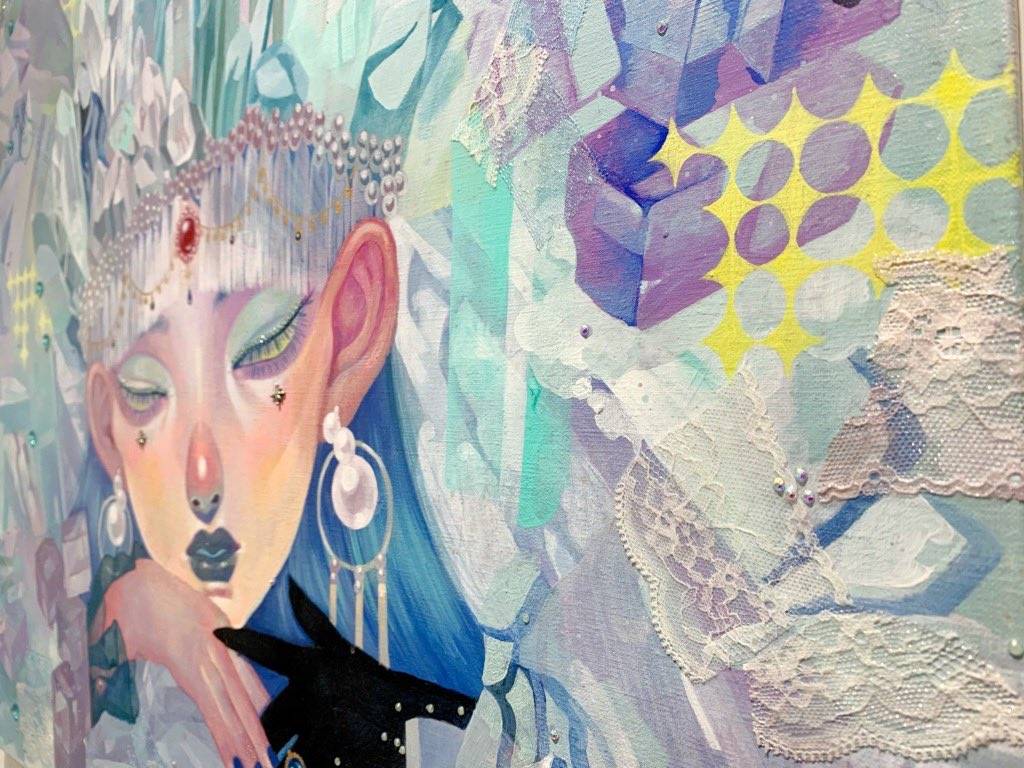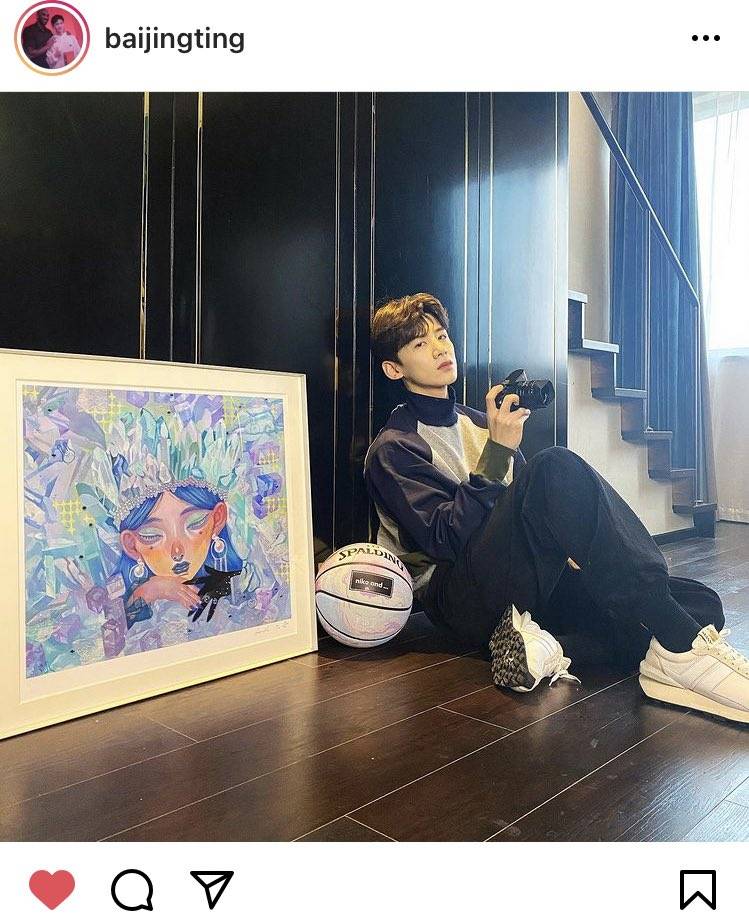 ✕