FREE U.S SHIPPING ON ORDER OVER $75
FREE SHIPPING ON ALL DOMESTIC ORDERS $75+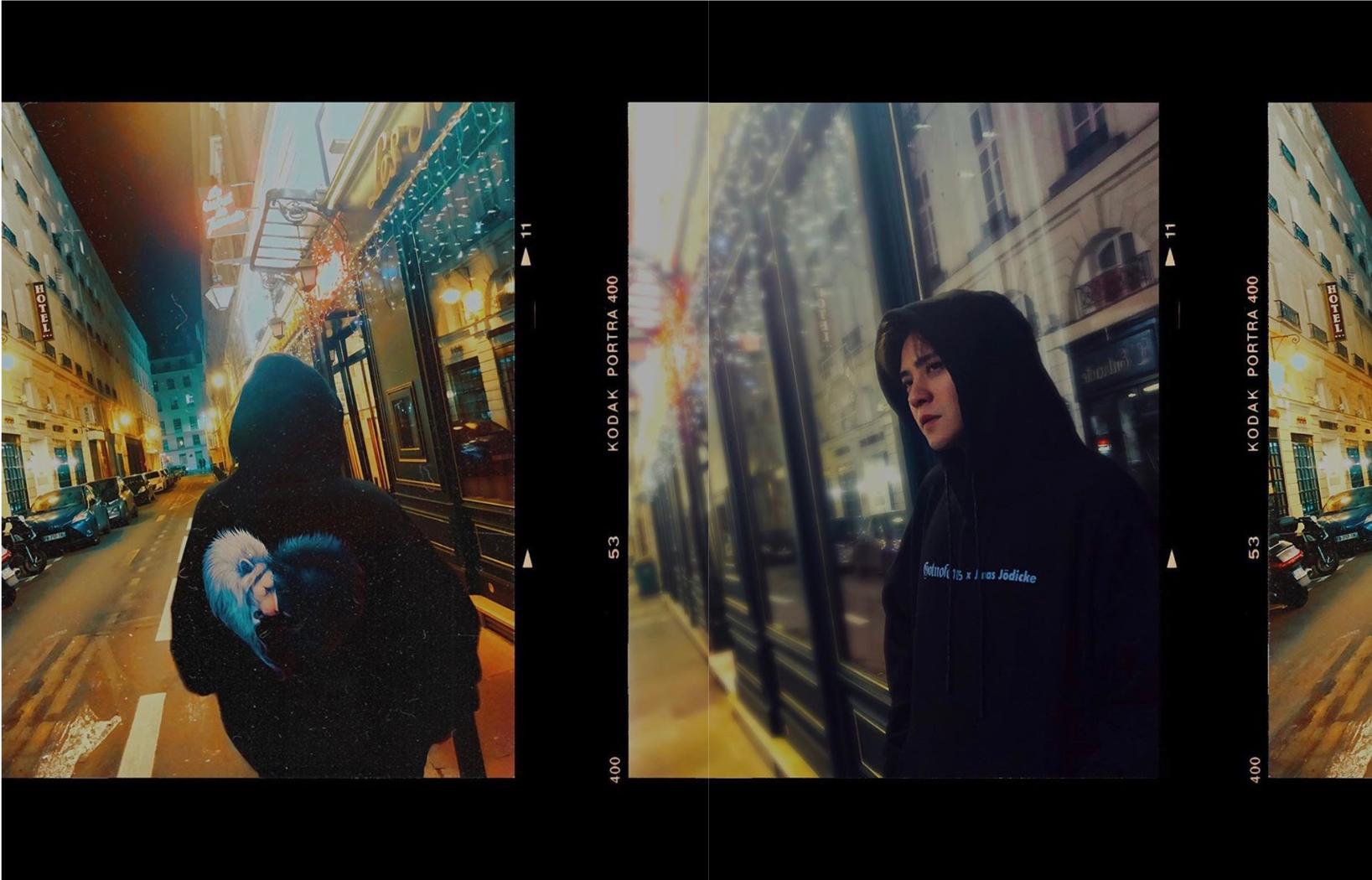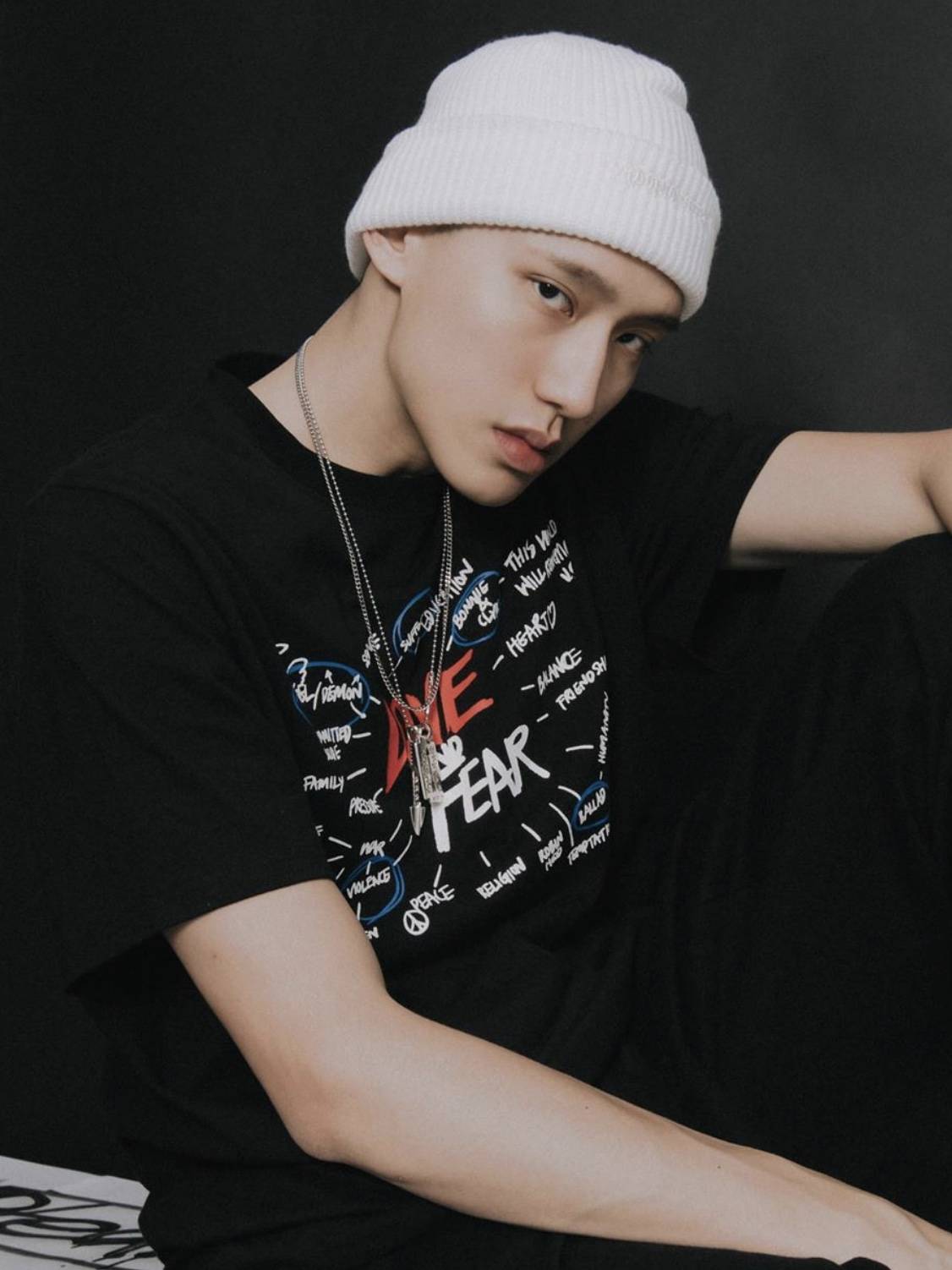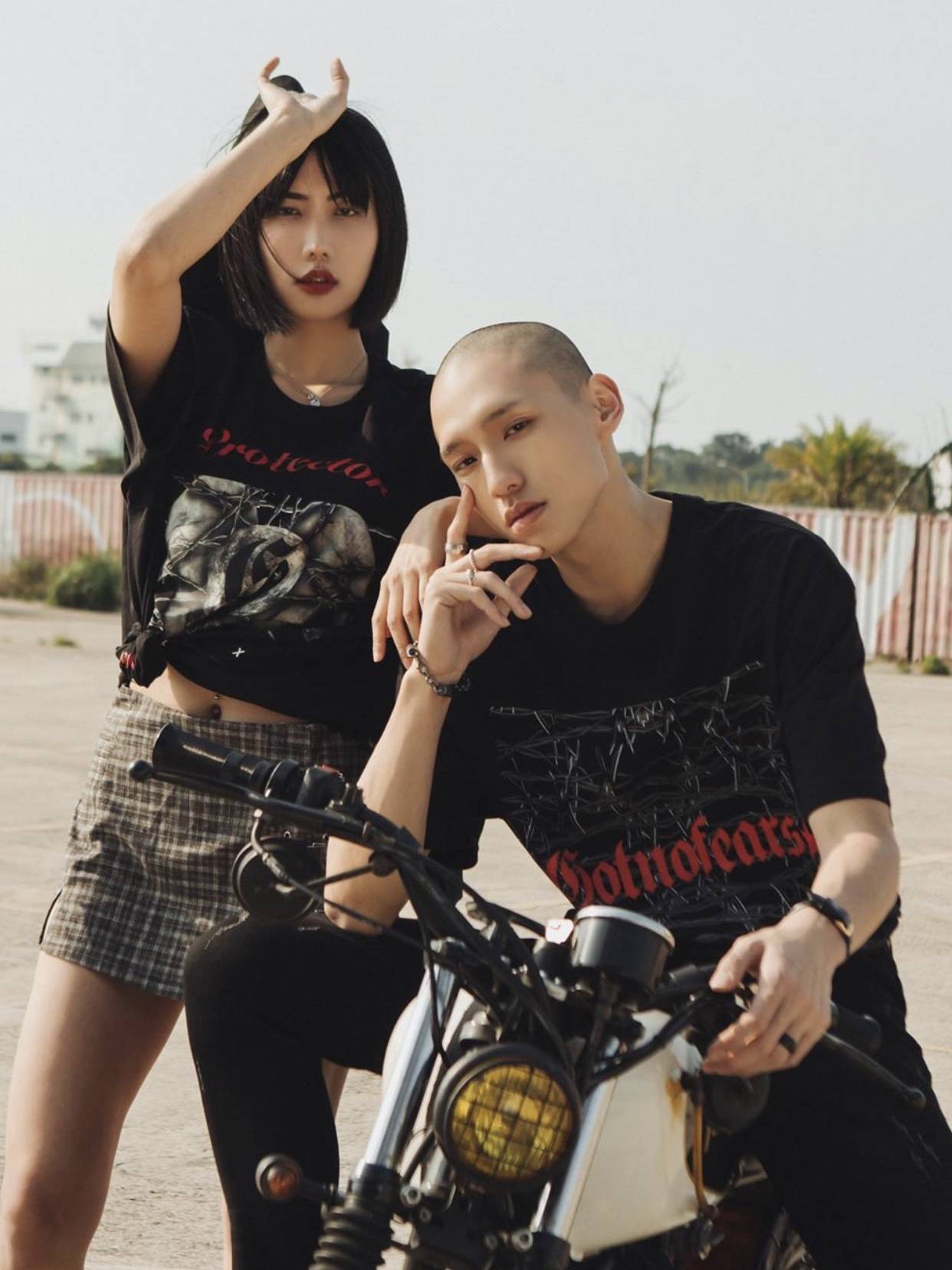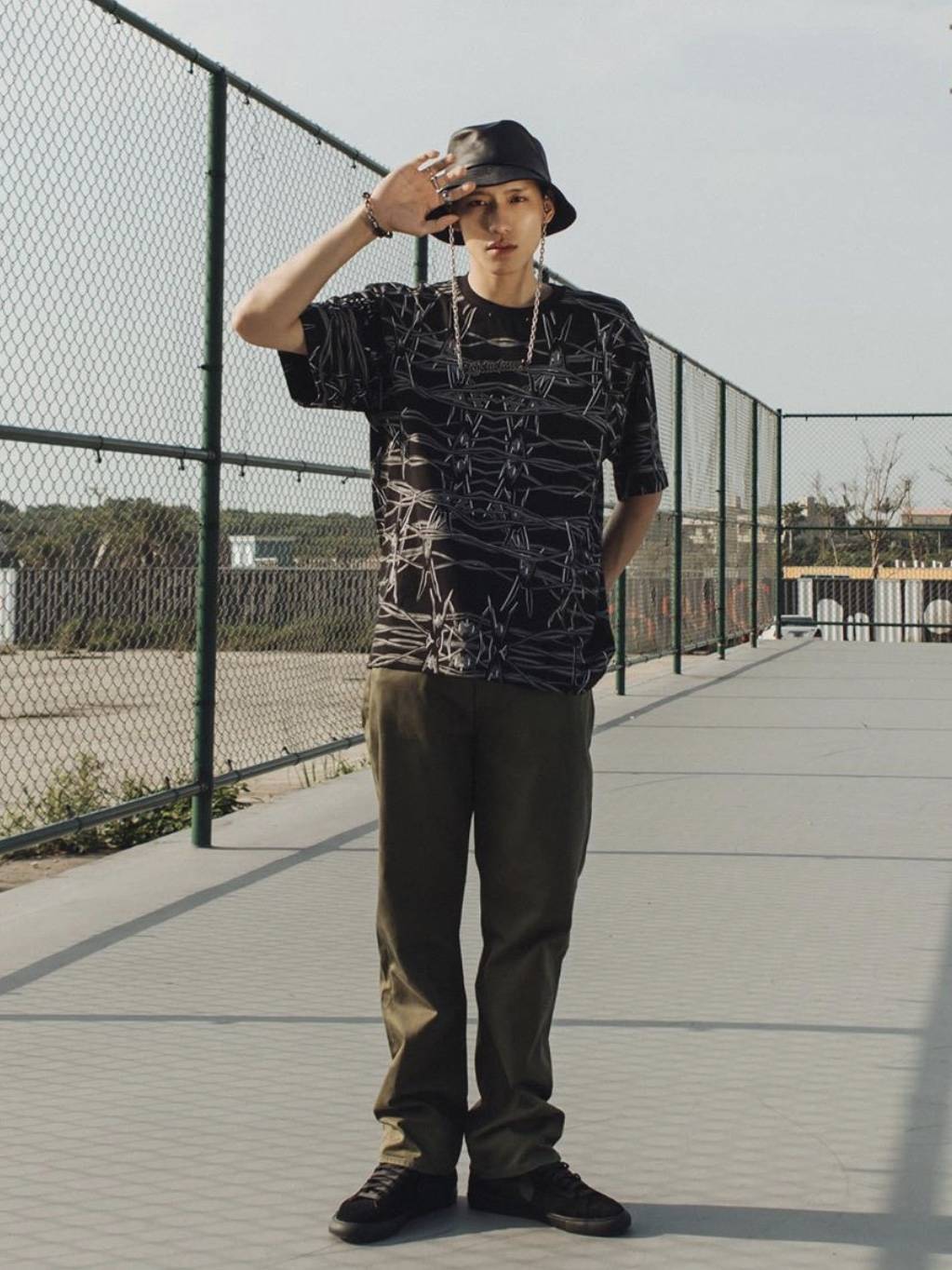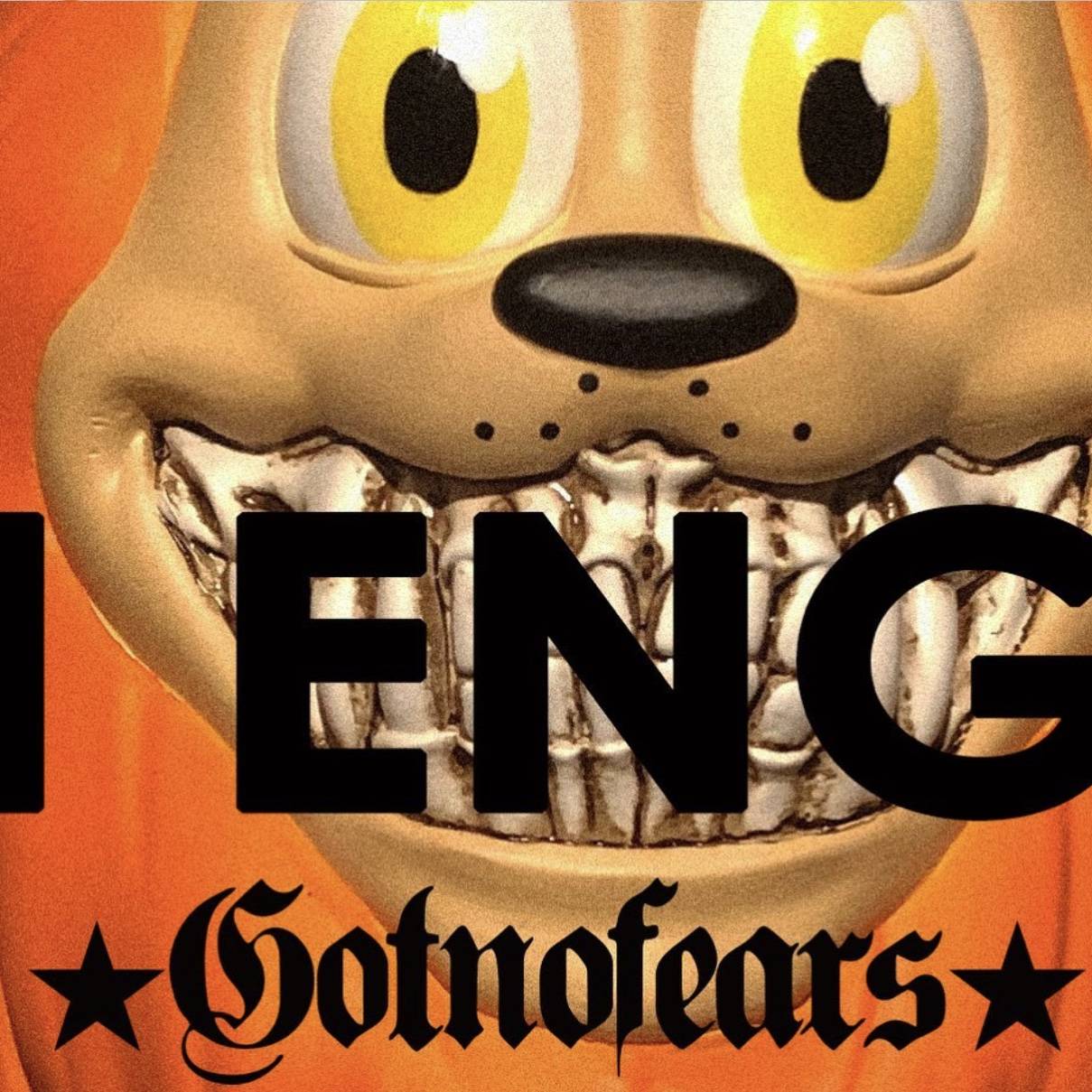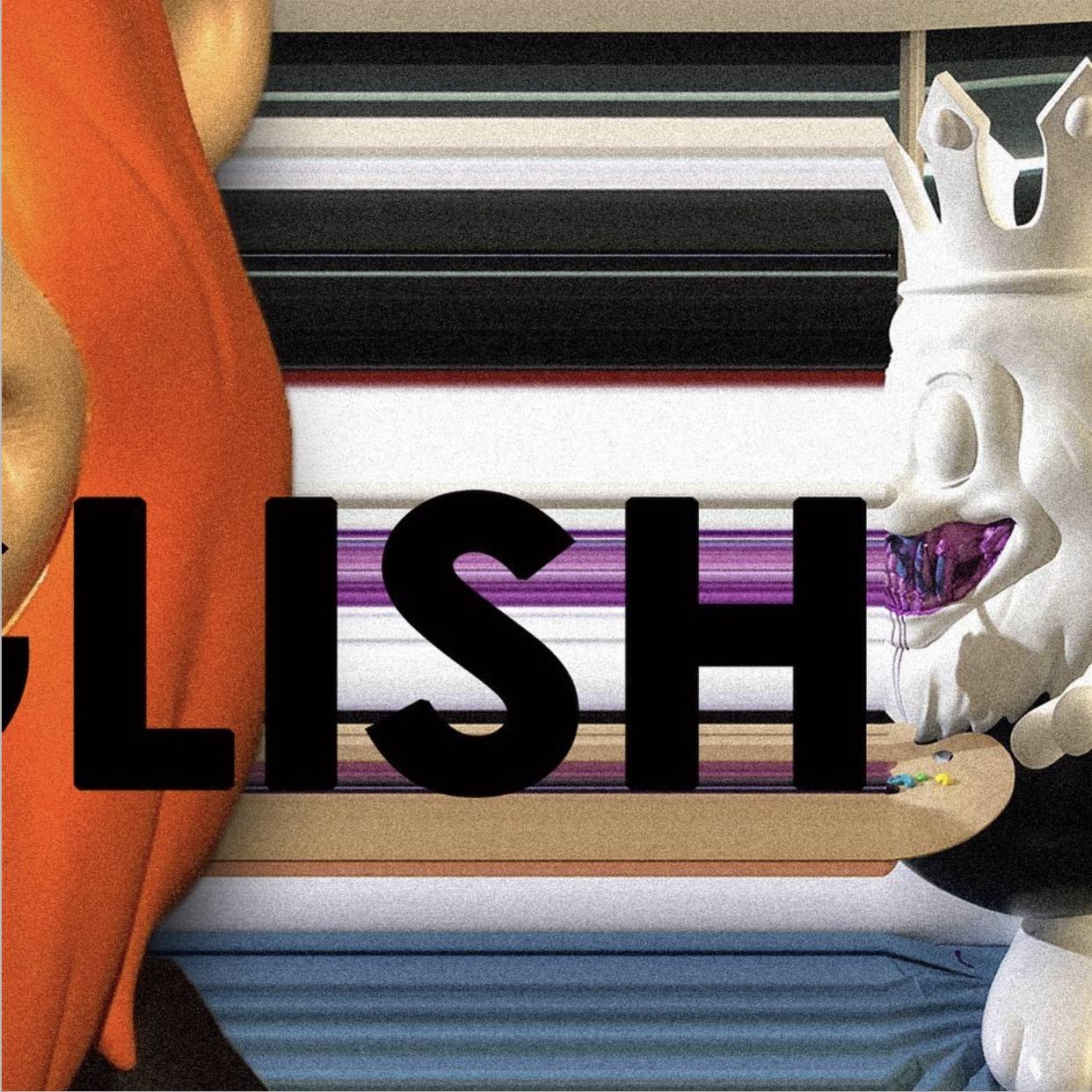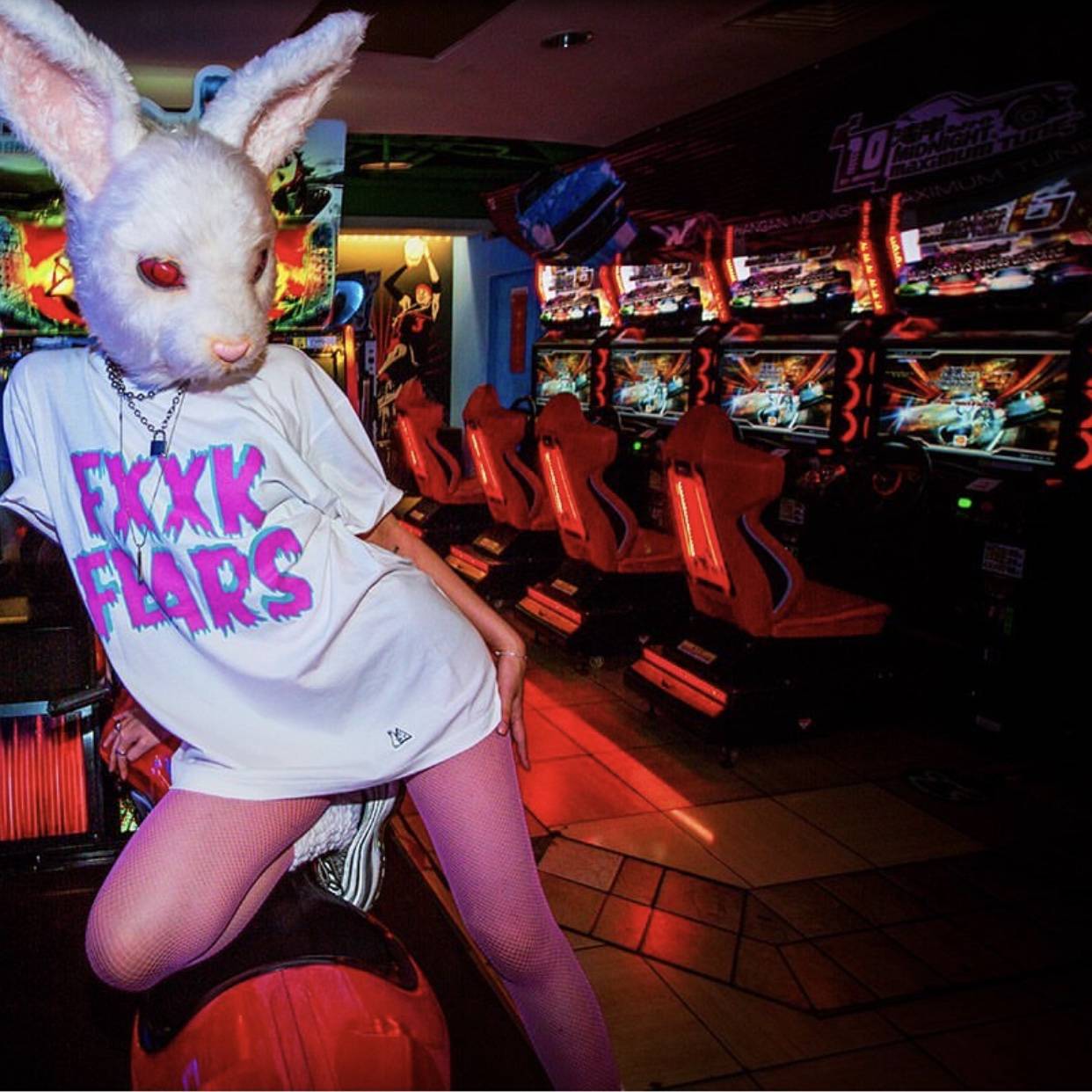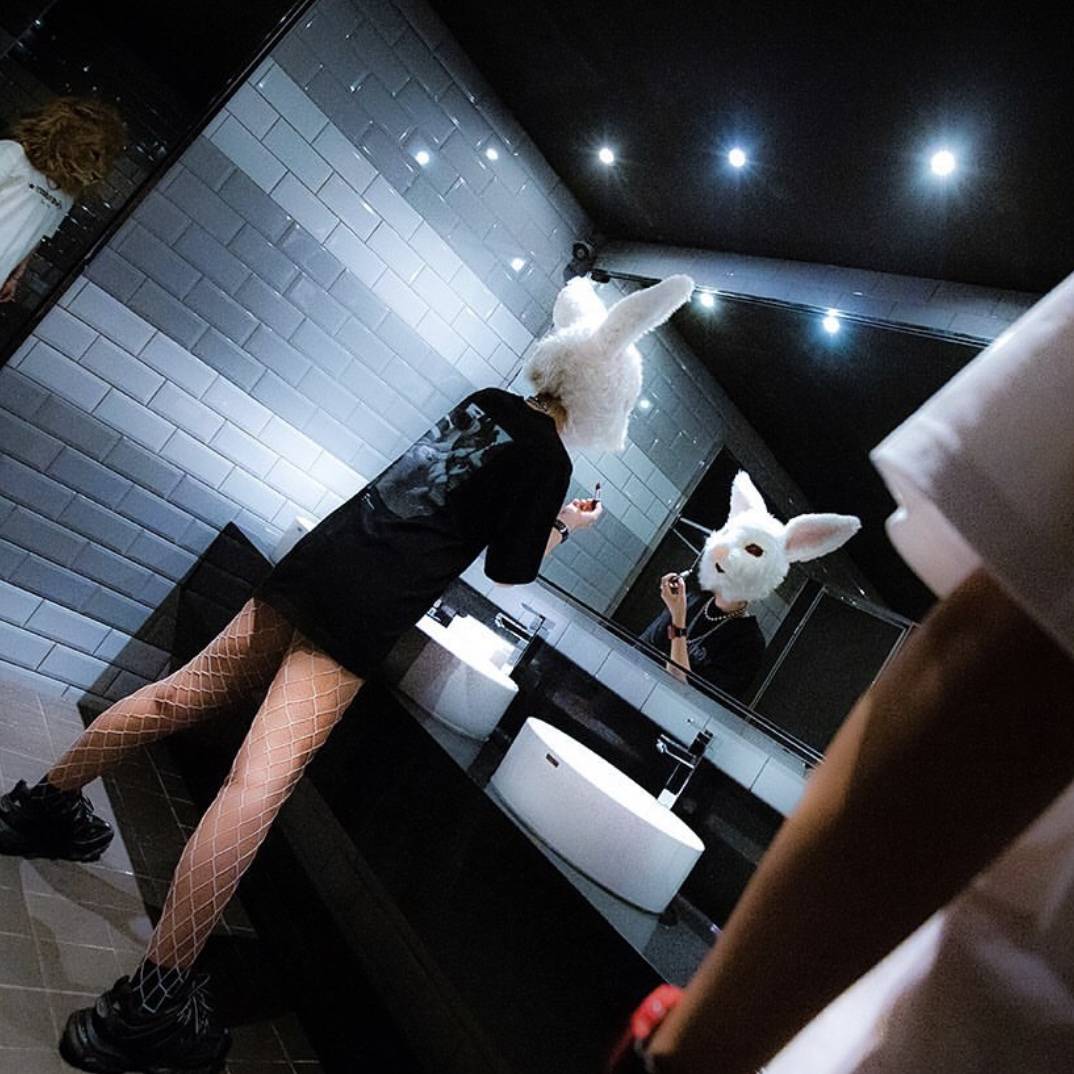 This brand GOT NO FEARS (无惧) presents the reflection of facing the inner fears in different stages of life that everyone has a dark side or a demon in his/her heart and whether you are willing to face it or choose to escape? Show has experienced countless failures and with his fearless belief, he proves his existence again in the industry.
这个自创品牌反应了创始人罗志祥在不同的人生阶段,必须面对自己内心的恐惧, 每个人的内心都有黑暗面或是心魔,就看你自己是否愿意去面对还是选择逃避? 罗志祥在经历过无数次的打击、失败, 秉持着无所畏惧的信念,再次证明自己的存在。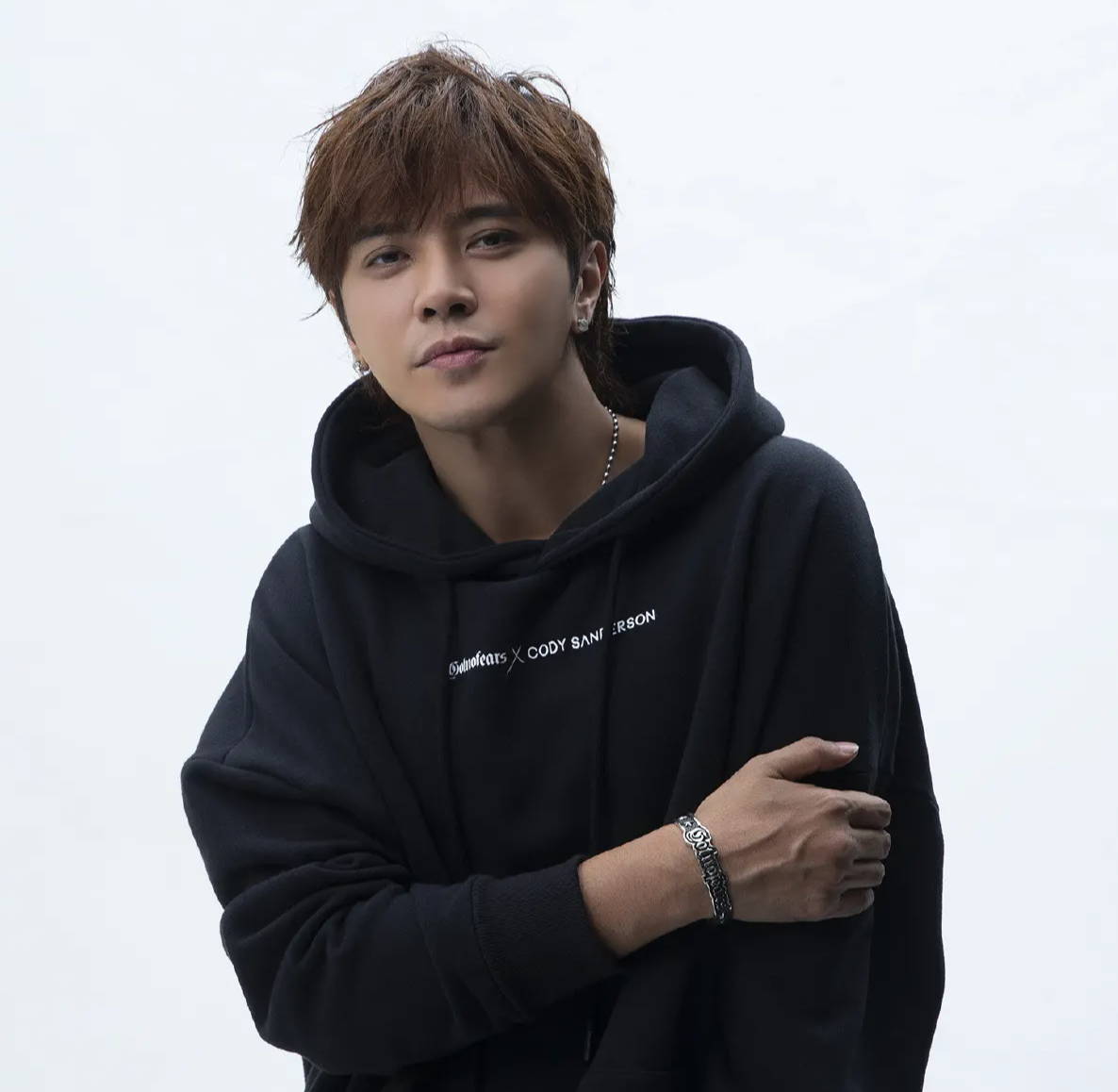 The founder of the brand, SHOW LO, is a famous Asian artist, and is also a singer, actor, host, and street brand founder.
品牌创办人罗志祥 SHOW LO,是亚洲流行天王,身兼歌手,演员,主持人,潮牌经营者等多重角色。
GOT NO FEARS apparel brand was founded with his passion in fashion culture and also based on his 12 years experience in this industry. GOT NO FEARS upholds the brand concept: "When you are fearless, you can overcome everything!". Show always had the unique insight into popular and fashion culture. For him, GOT NO FEARS's consumer group is designed for all ages.
When Show was young, he deeply influenced by street fashion. And after he became an entertainer, he tried to get out of his own style of dressing, and became the idol of many young people; GOT NO FEARS 's new series is going to launch with music, culture, art, and creation with no limitation in all fields.
GOT NO FEARS has collaborated with many famous artists and brands such as Ron English, Fxxking Rabbits. All are in Shine now.
GOTNOFEARS 服饰品牌,是由亚洲流行天王罗志祥 (Show Lo) 一直对于潮流文化的热爱并根据自己过去12年的服饰经历,于2019年正式创立的。该品牌秉持着:「 当你无所畏惧,就能战胜ㄧ切! 「 的品牌理念。Show 对流行文化及潮流时尚一直有着独到的见解,对他而言GNF的消费群是针对所有年龄层,是有质感又好搭配的设计;年轻时的Show深受街头潮流文化的影响,成为艺人之后他努力走出自己的穿搭风格,更以潮男之姿成为许多年轻人模仿穿搭的偶像;

GOT NO FEARS 接下来推出的全新系列, 将跨越音乐、文化、艺术、创作等NO LIMIT的各领域。
---
✕