FREE U.S SHIPPING ON ORDER OVER $75
Shine Marketplace Supports USC Dance Crew SpadeA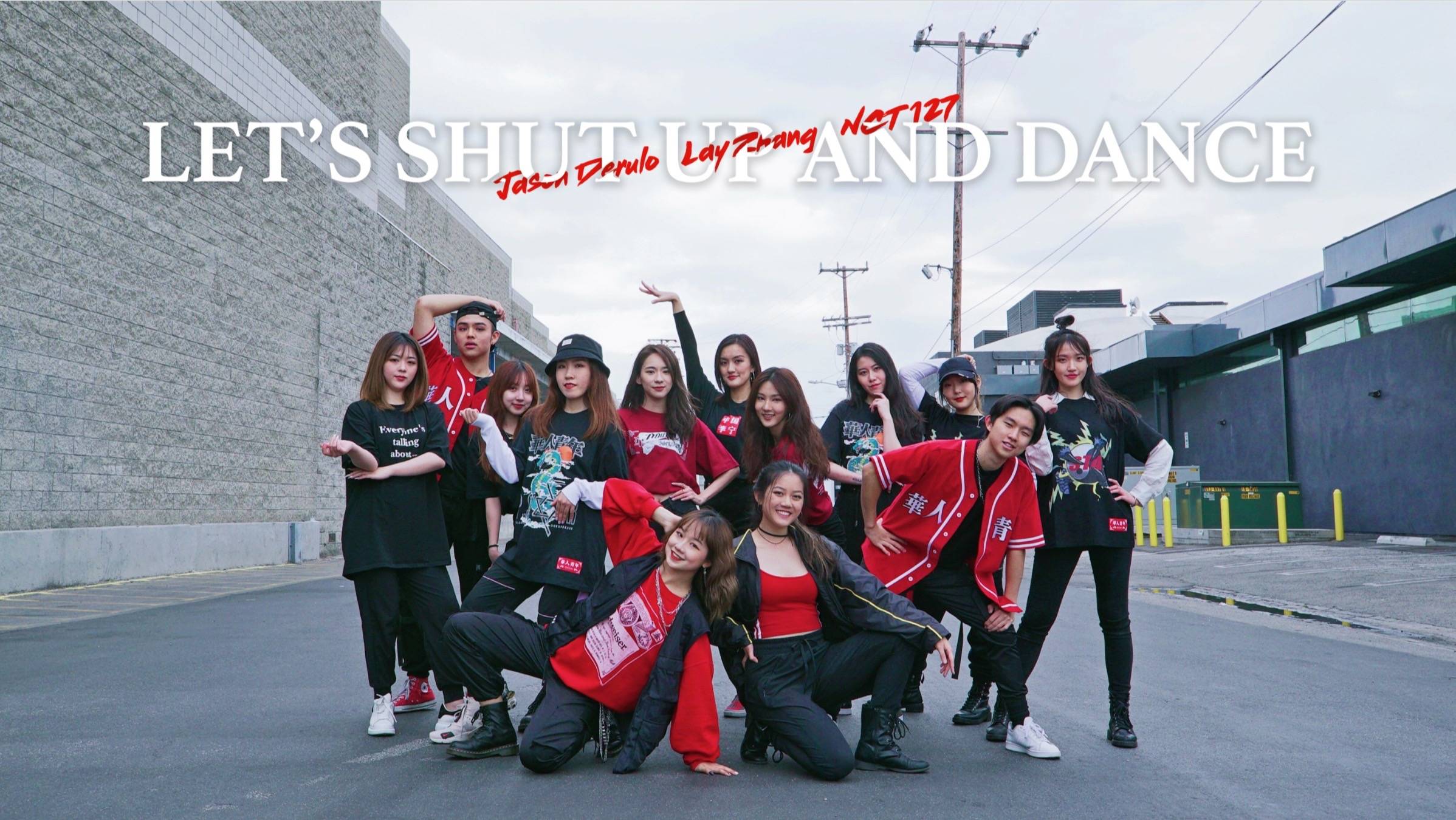 Shine Marketplace Supports USC Dance Crew SpadeA

Reposted from Los Angeles Post / Published: Feb-22--2020
SpadeA is a K-pop dance crew in the Univerisity of Southern California. It has over 20 members and most of them are Asian students. Shine Marketplace collaborated with the two directors of SpadeA, Maggie, and Ada to create a new choreography based on international students' stories. Shine Marketplace also sponsor SpadeA with the clothes.
The choreography uses the song "Let's Shut Up And Dance", and is presented by 12 members of SpadeA. The dance was presented on the biggest event of Chinese students in USC, and was recorded in video. The video was published in both Youtube and Instagram, and the total viewship has exceeded 10k.
Shine Marketplace is willing to support more Asian young artists like SpadeA to grow, and hope that more people can get to know those young people's talents.
SpadeA 是南加州大学的一支以Kpop为主的街舞社团。社团内有超过20位成员,而其中大部分成员都是亚裔学生。Shine Marketplace此次与社团的两位社长Maggie,Ada合作,以"留学生生活"为主题进行编舞,并以服装形式赞助支持舞团的演出。
最新编舞采用了"Let's Shut Up And Dance"的音乐,由舞团内12名成员共同完成。此舞蹈更登上了2020年南加州大学中国留学生学生会的春节晚会,并以视频方式进行了记录。视频在YouTube及Instagram皆有播放,总播放量超过万次。
Shine Marketplace很希望能支持华人青年、艺术家进行多领域的探索与发展,更希望通过Shine的平台让更多人了解到这群年轻人的才华与魅力。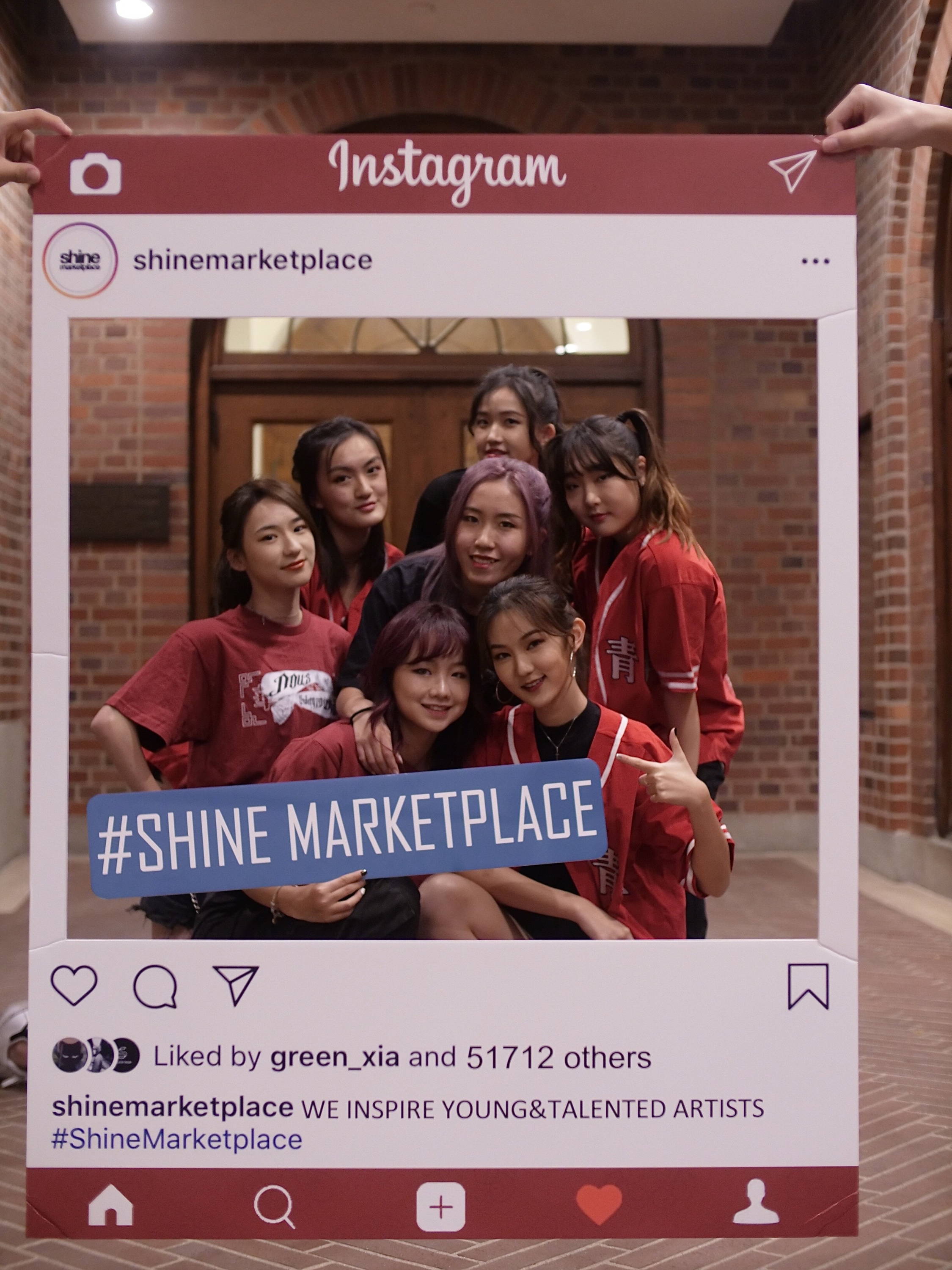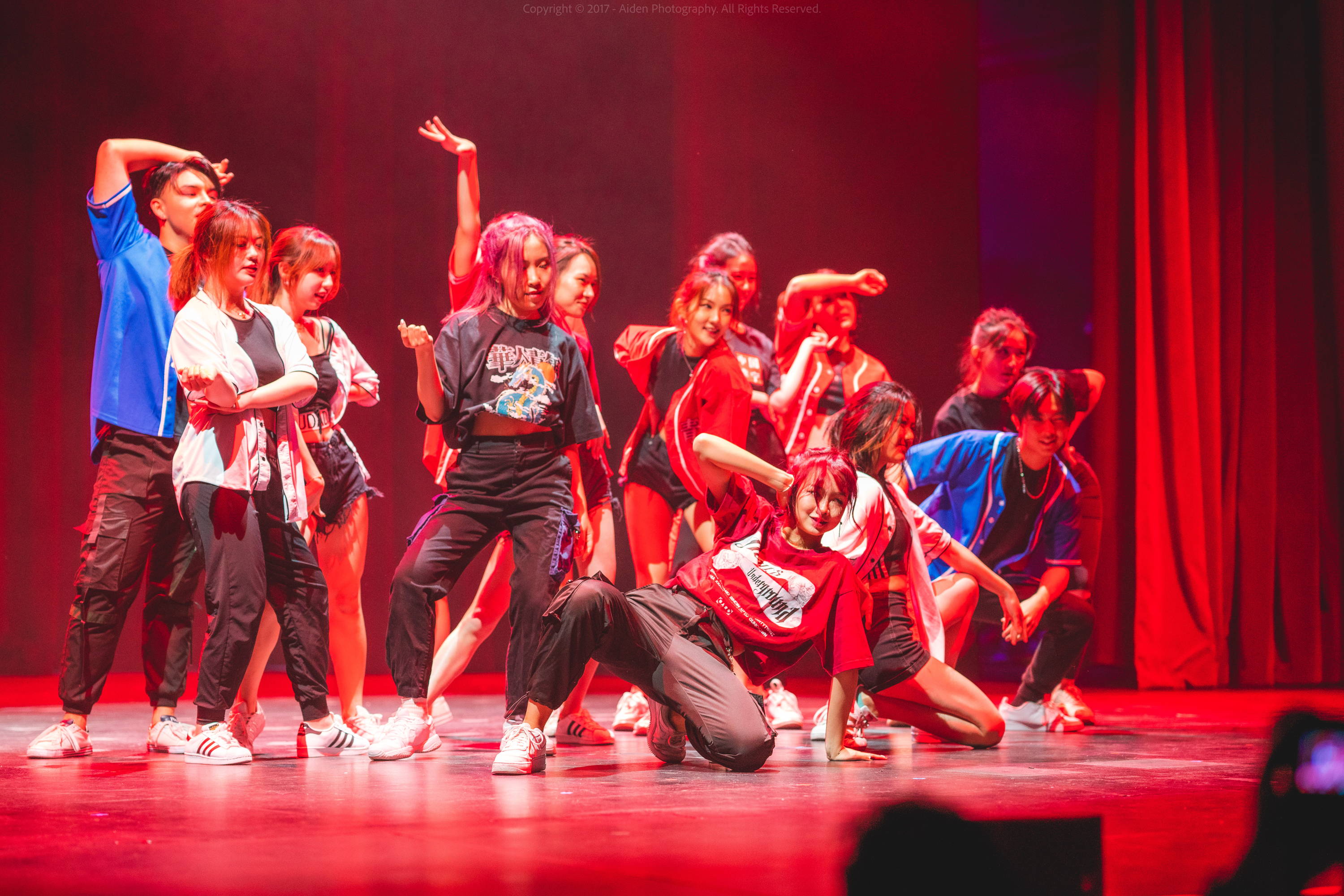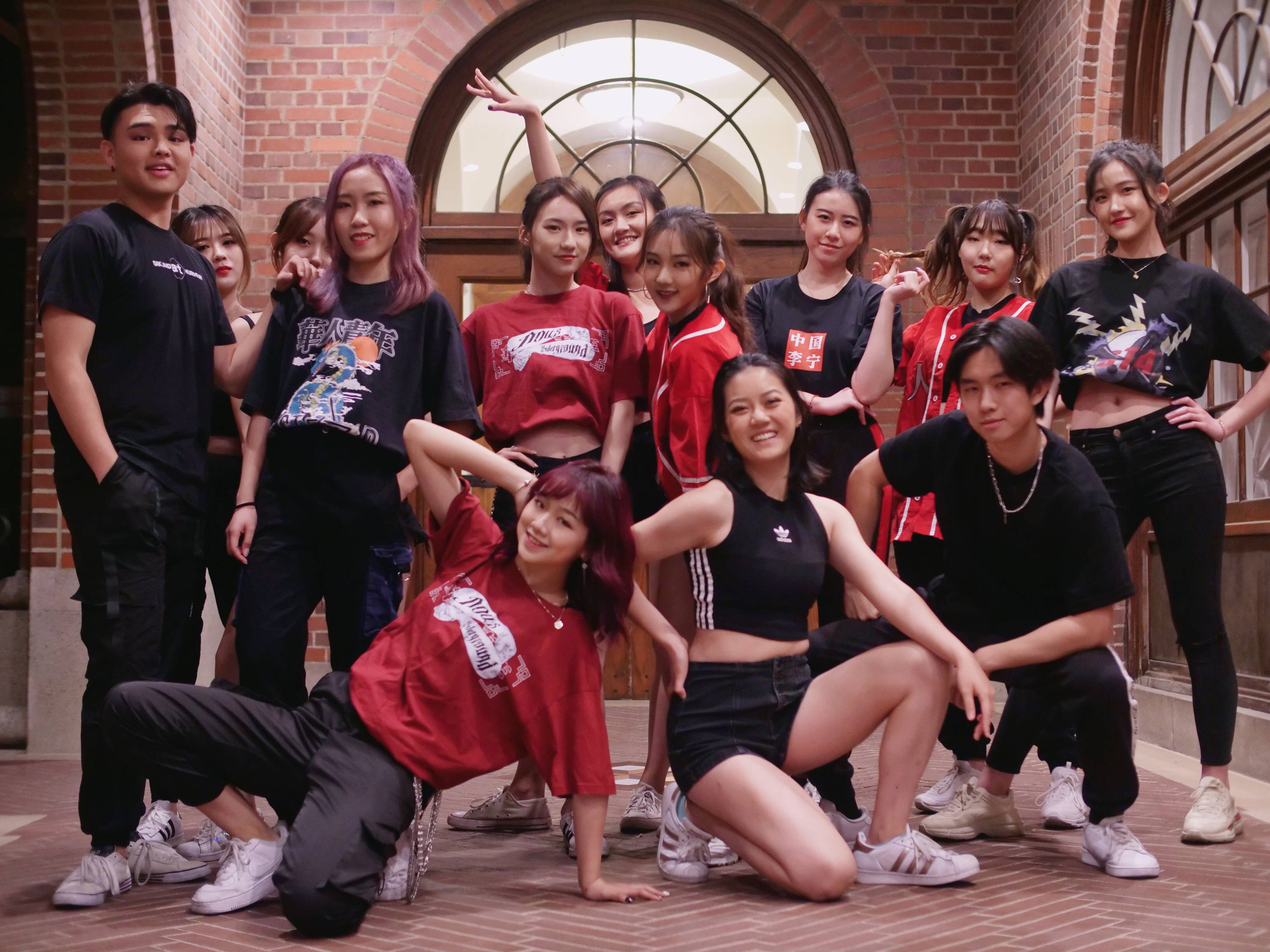 Read more
✕